Pay for fuel directly at the gas pump at selected stations and receive a discount on fuel! The functionality is currently available on AVIA petrol stations.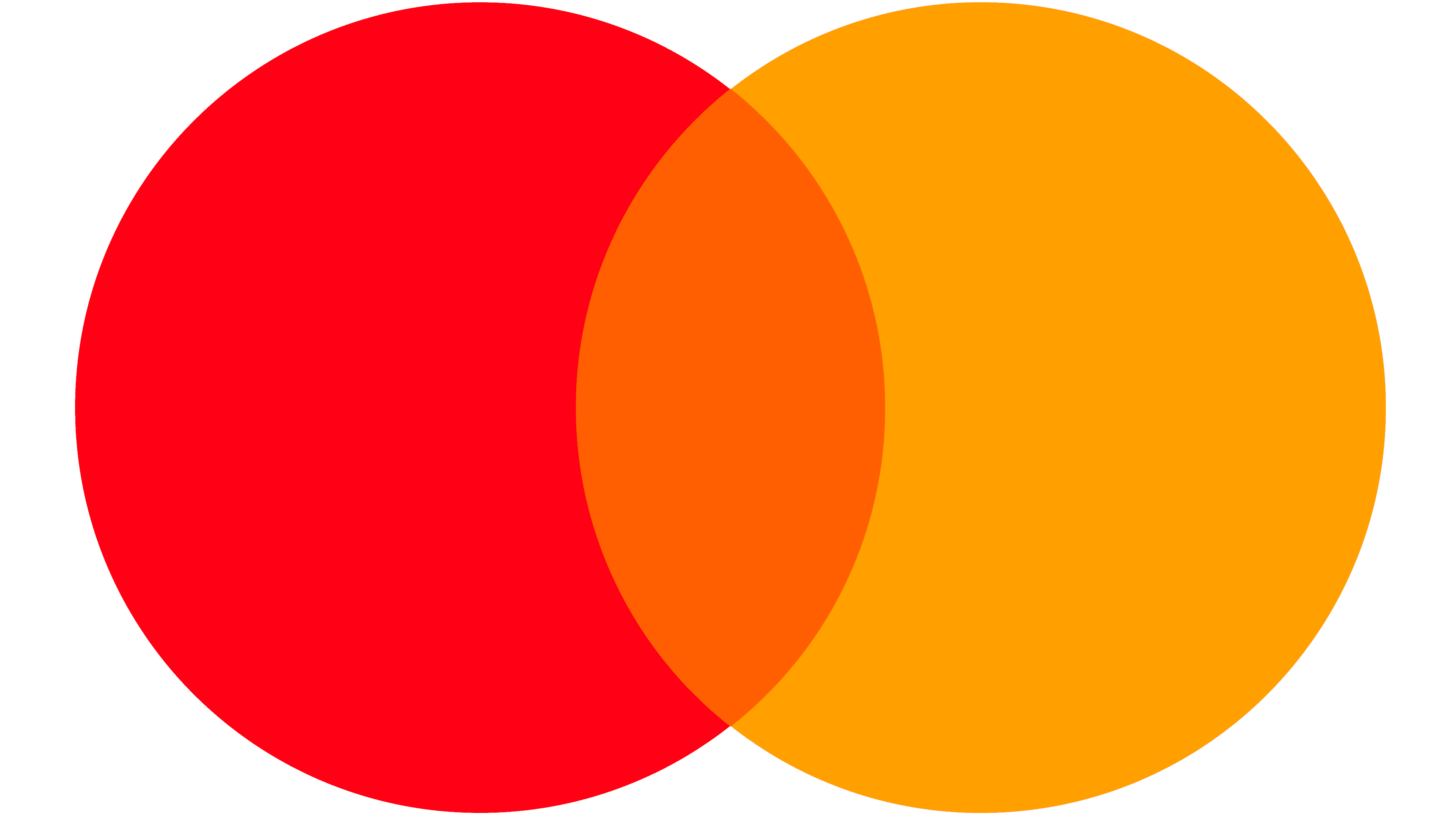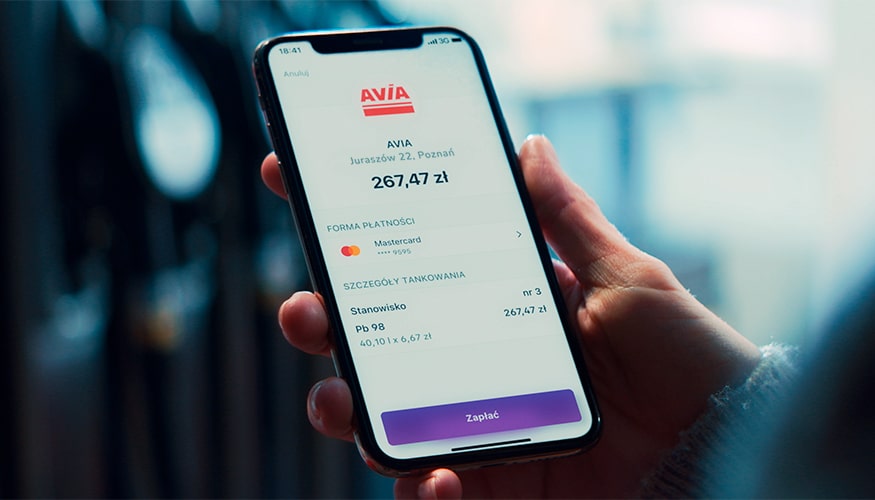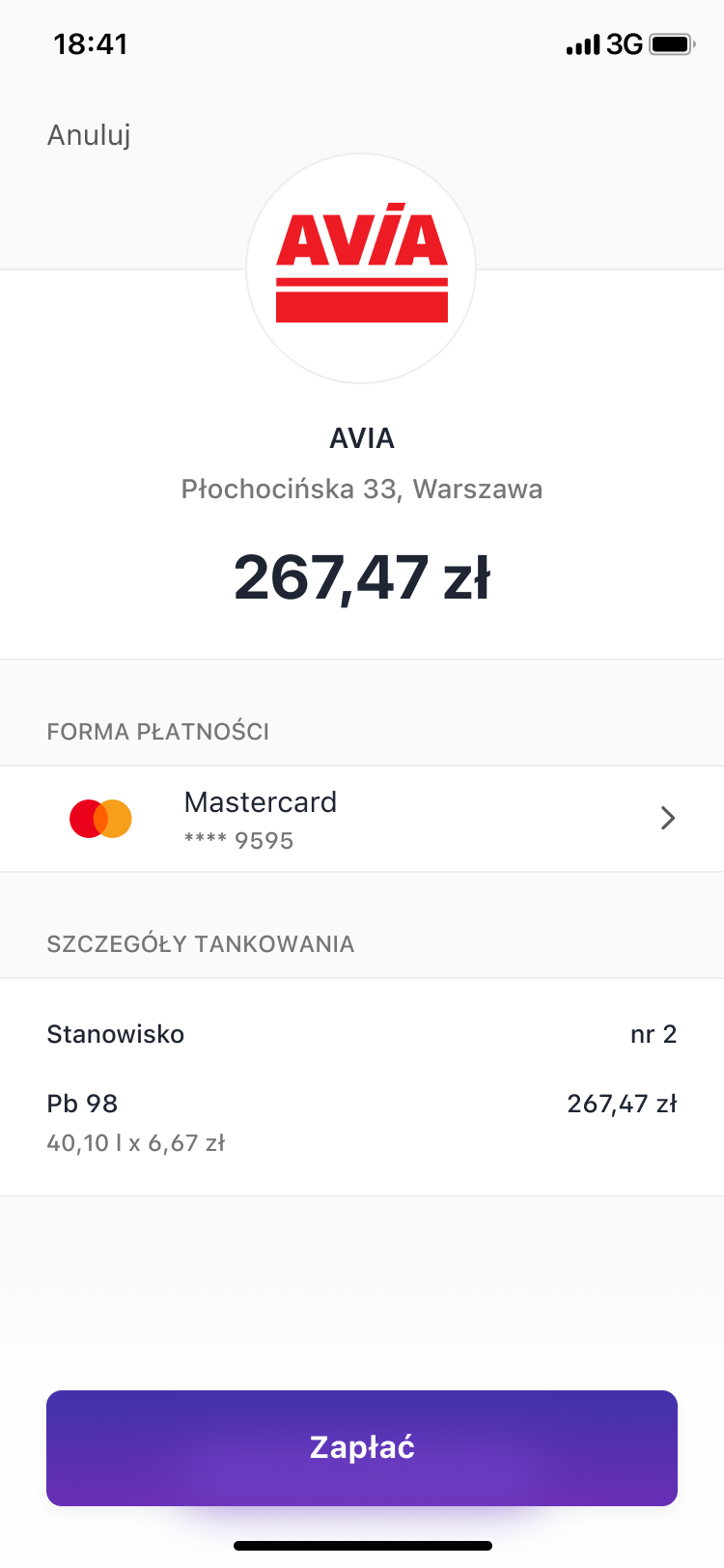 After fueling at a gas station*, scan the Spark QR code on the dispenser and confirm the payment in the app. That's it – you can move on! Fast, convenient and safe… and with a special discount for Spark users.
Save: Spark users can enjoy a special discount on fuel at AVIA stations: -5 gr / liter
Fuel your vehicle conveniently and without queues: you just need a few clicks in the application to pay and move on.
After the transaction, you receive an e-receipt or e-invoice directly to your Spark account. Paper documents are no longer needed!
*Available at selected AVIA stations AVIA. More coming soon.
NOTE: from 1st July 2023 state motorways A2 and A4 (e-TOLL) are free of charge.
Therefore, we have removed the e-TOLL functionality from the Spark app.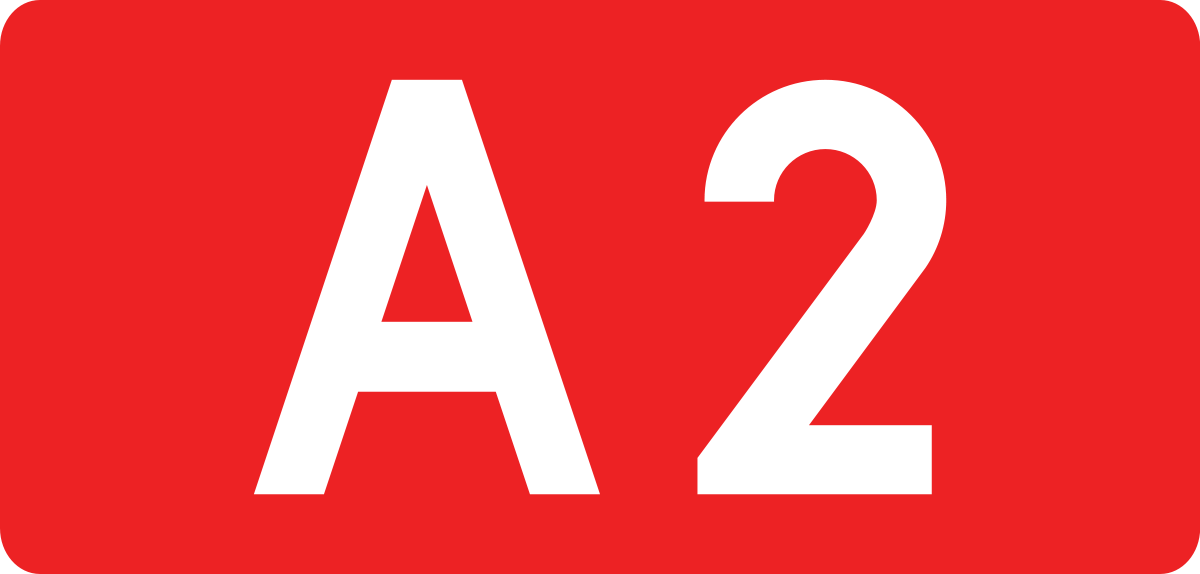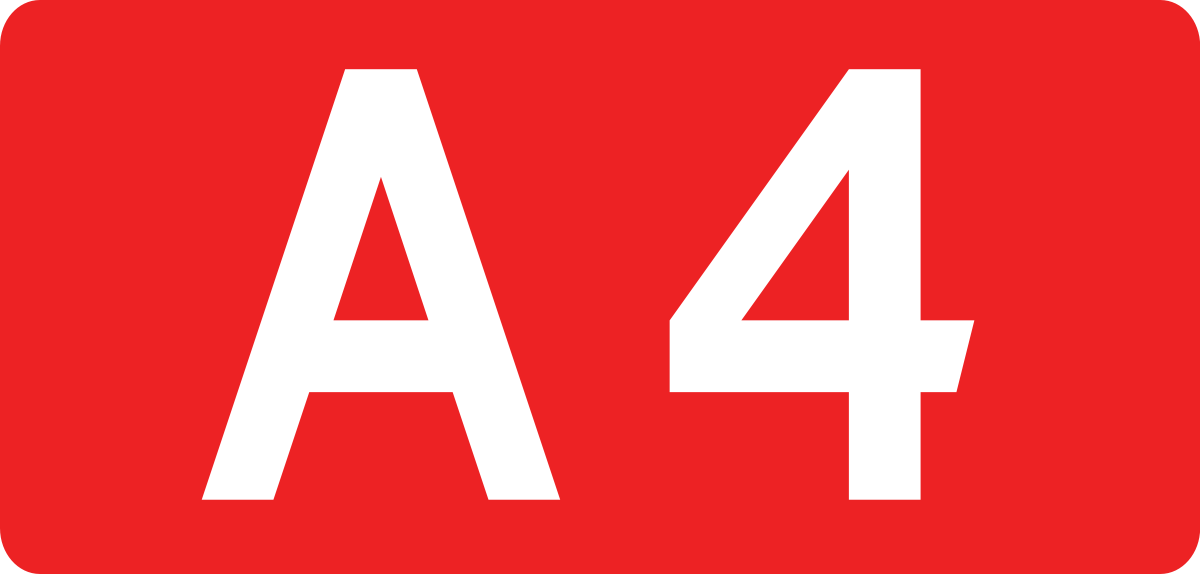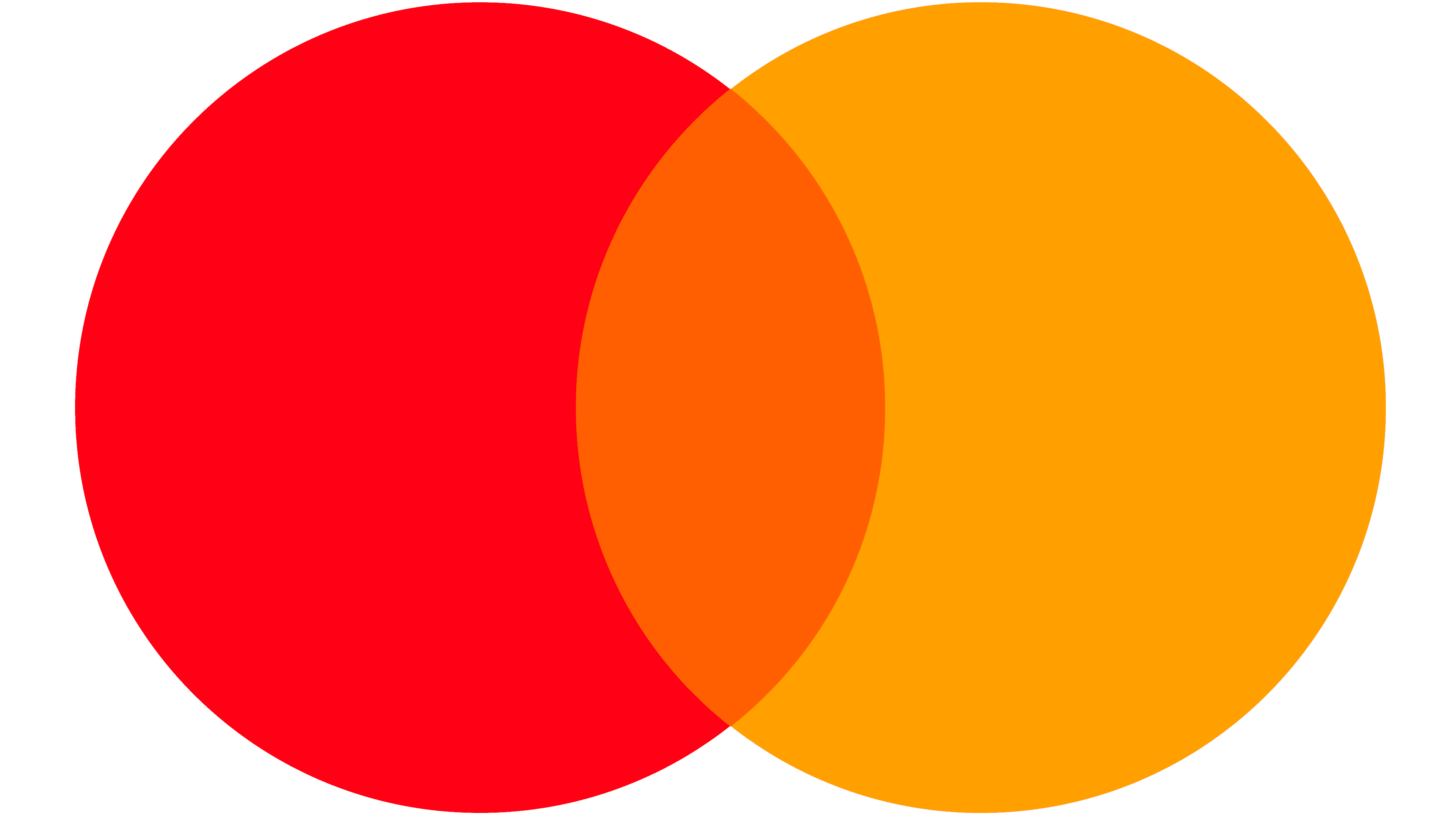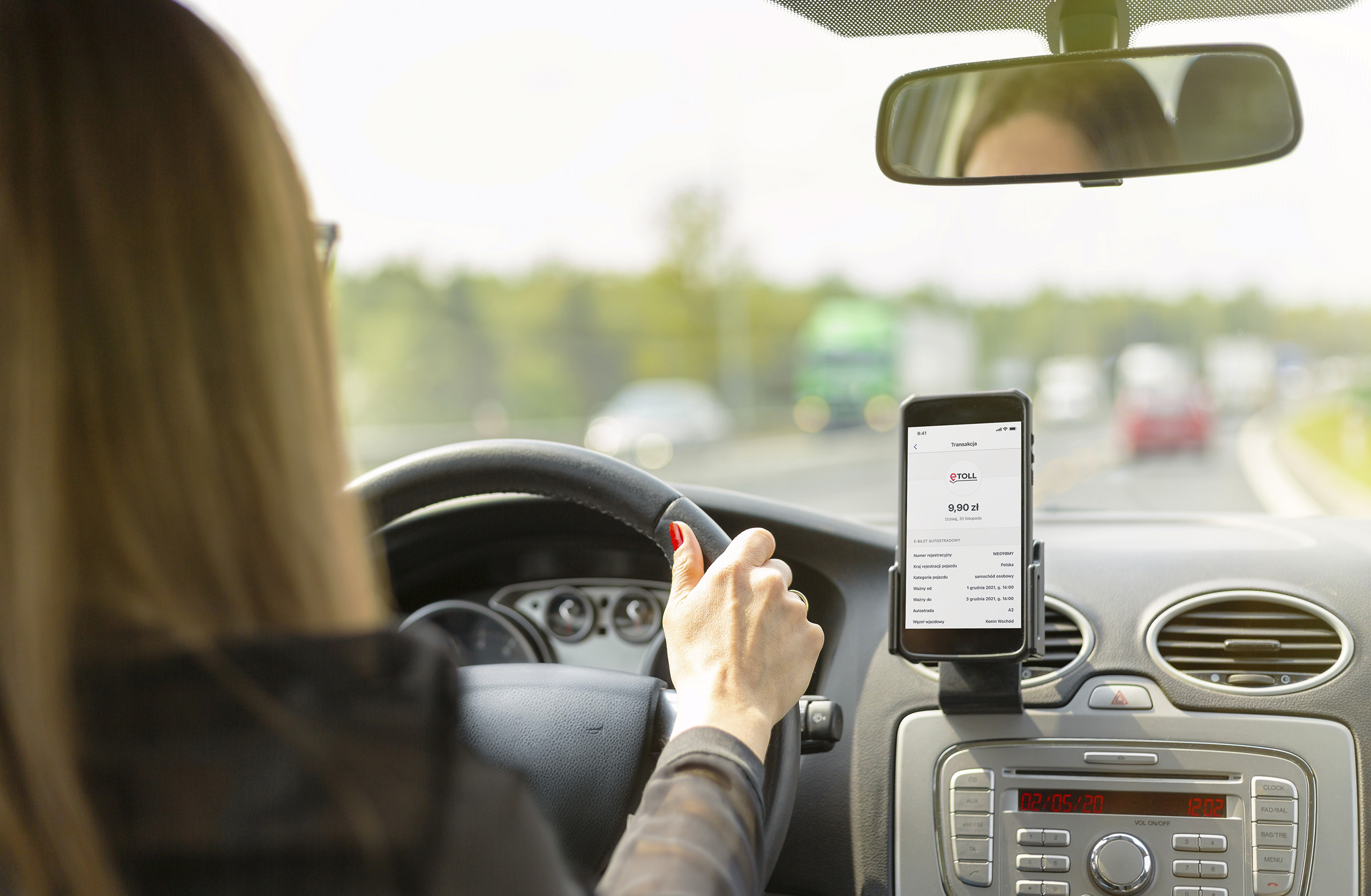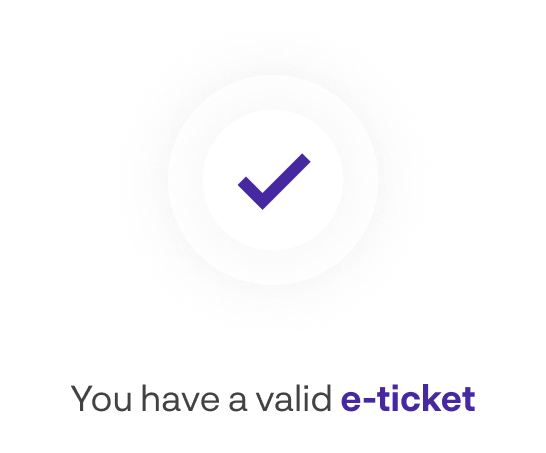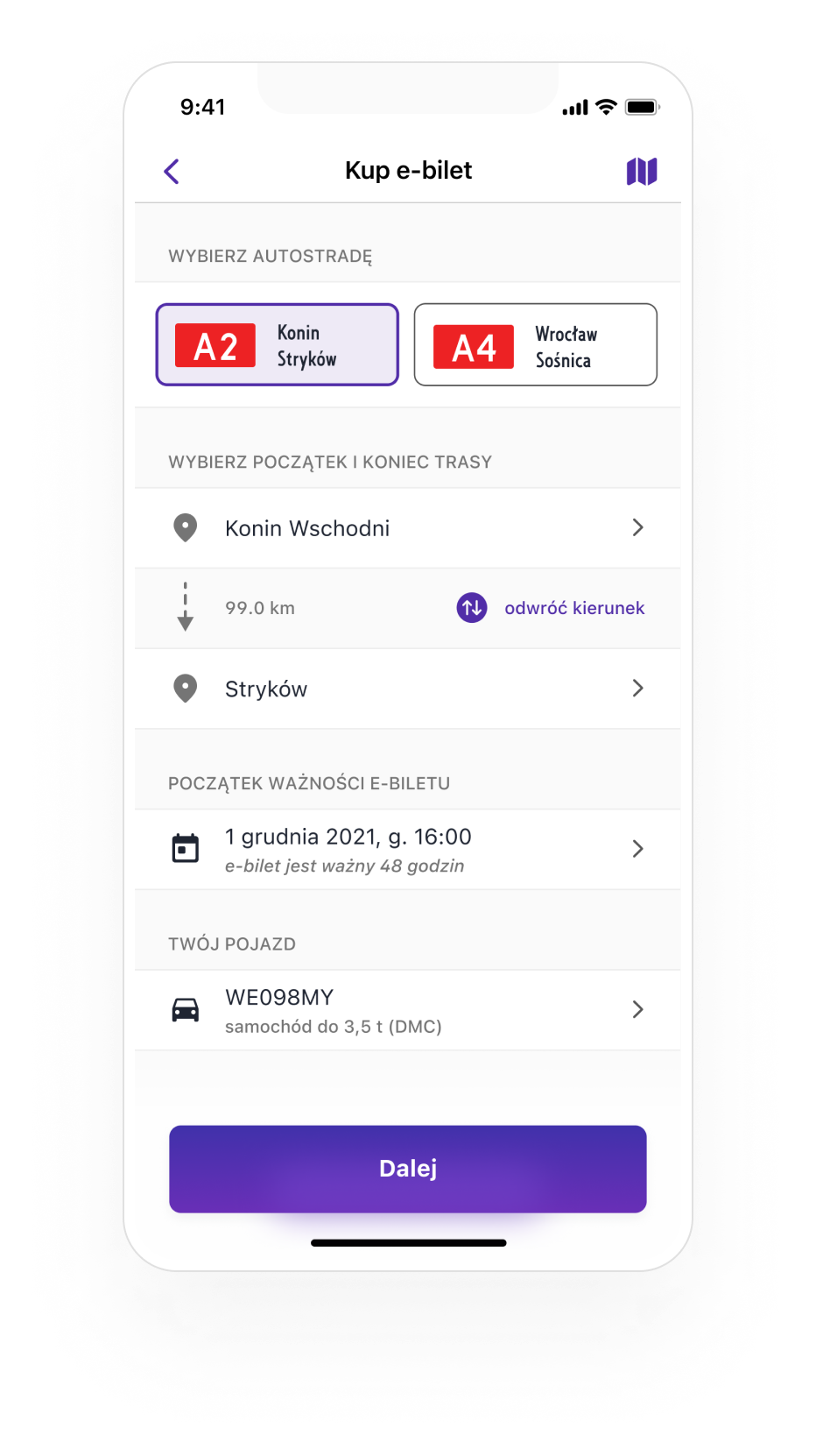 Open your app before the journey, confirm your route, accept the payment… and you're done! Your e-ticket stays valid for 48h and you don't need to use your phone while driving.
Conveniently purchase your e-ticket before the journey – for yourself or someone else
Geotracking not required for using the e-ticket
No need to use your phone while driving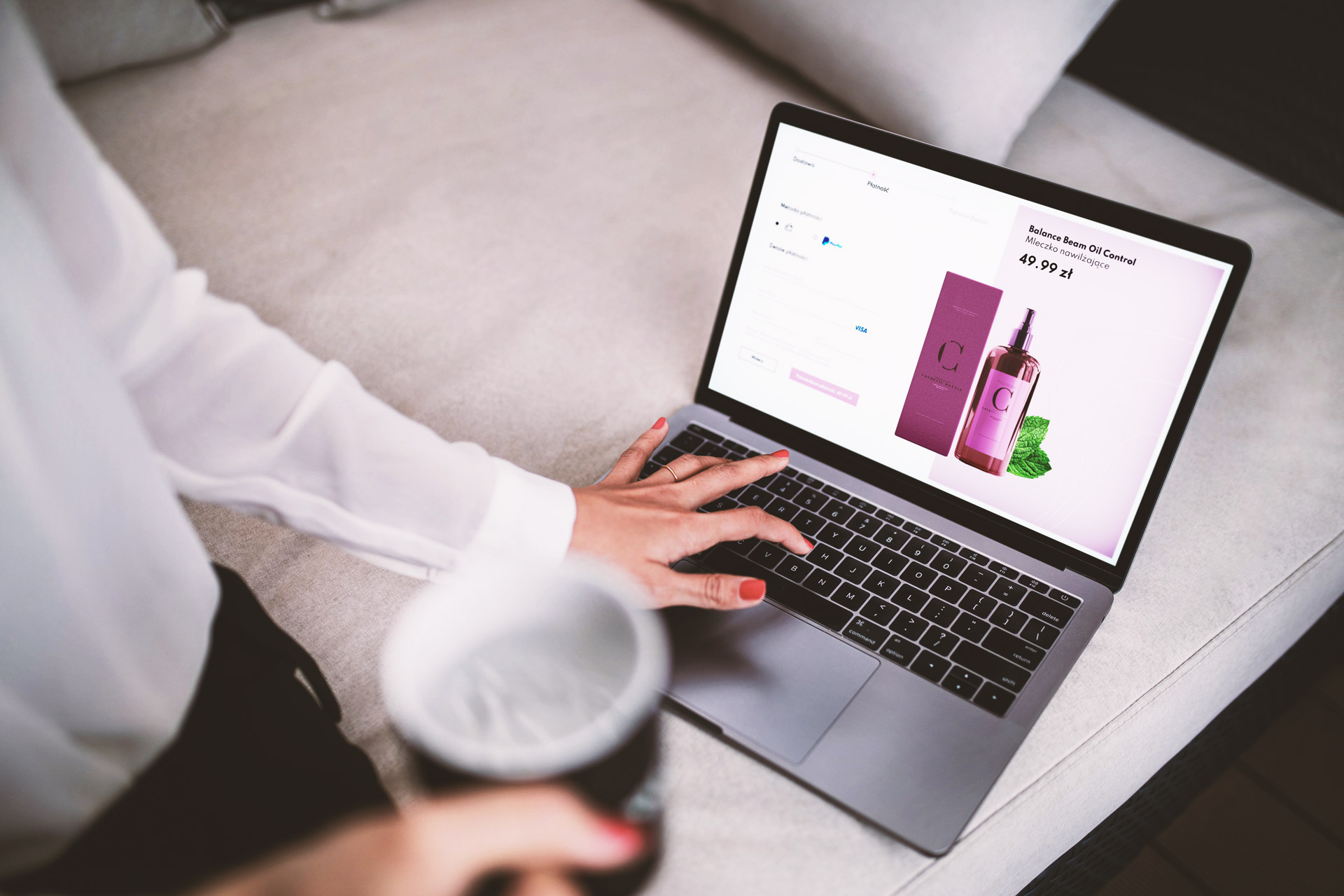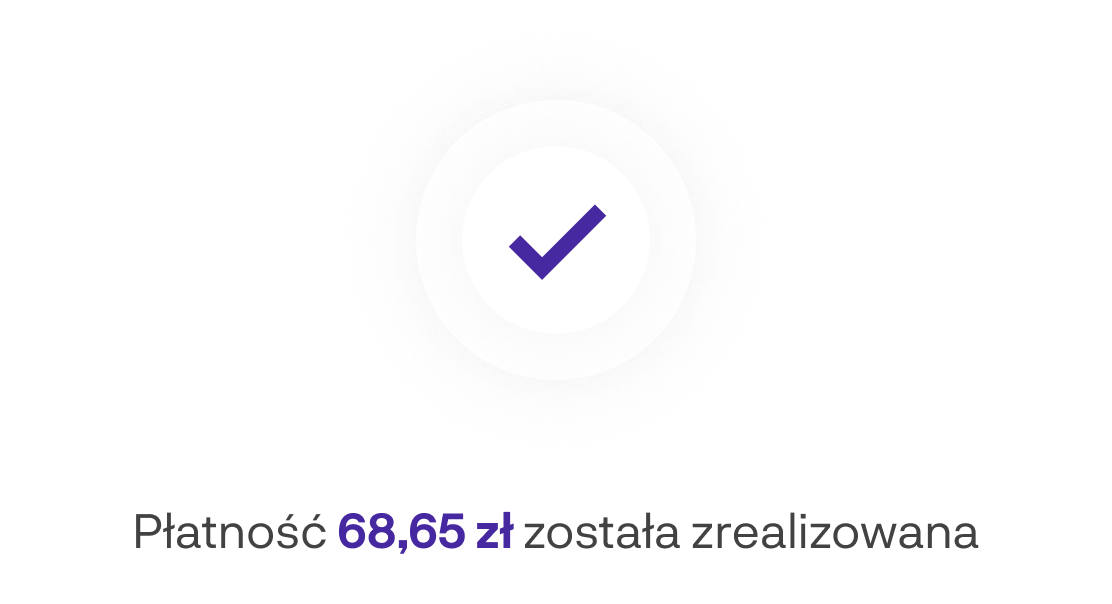 Be eco and get your e-receipt instead of a paper one! Discover the e-receipt: an electronic document stored in the Spark app that completely replaces traditional receipts.

How does the e-receipt work?
After shopping in select stores you the e-receipt will automatically appear in your Spark account. E-shops also share it with you through a link sent by email.
The e-receipt is indestructible and always accessible
It's a fully legal fiscal document that allows you to replace or return your goods
It's an ecological alternative to paper receipts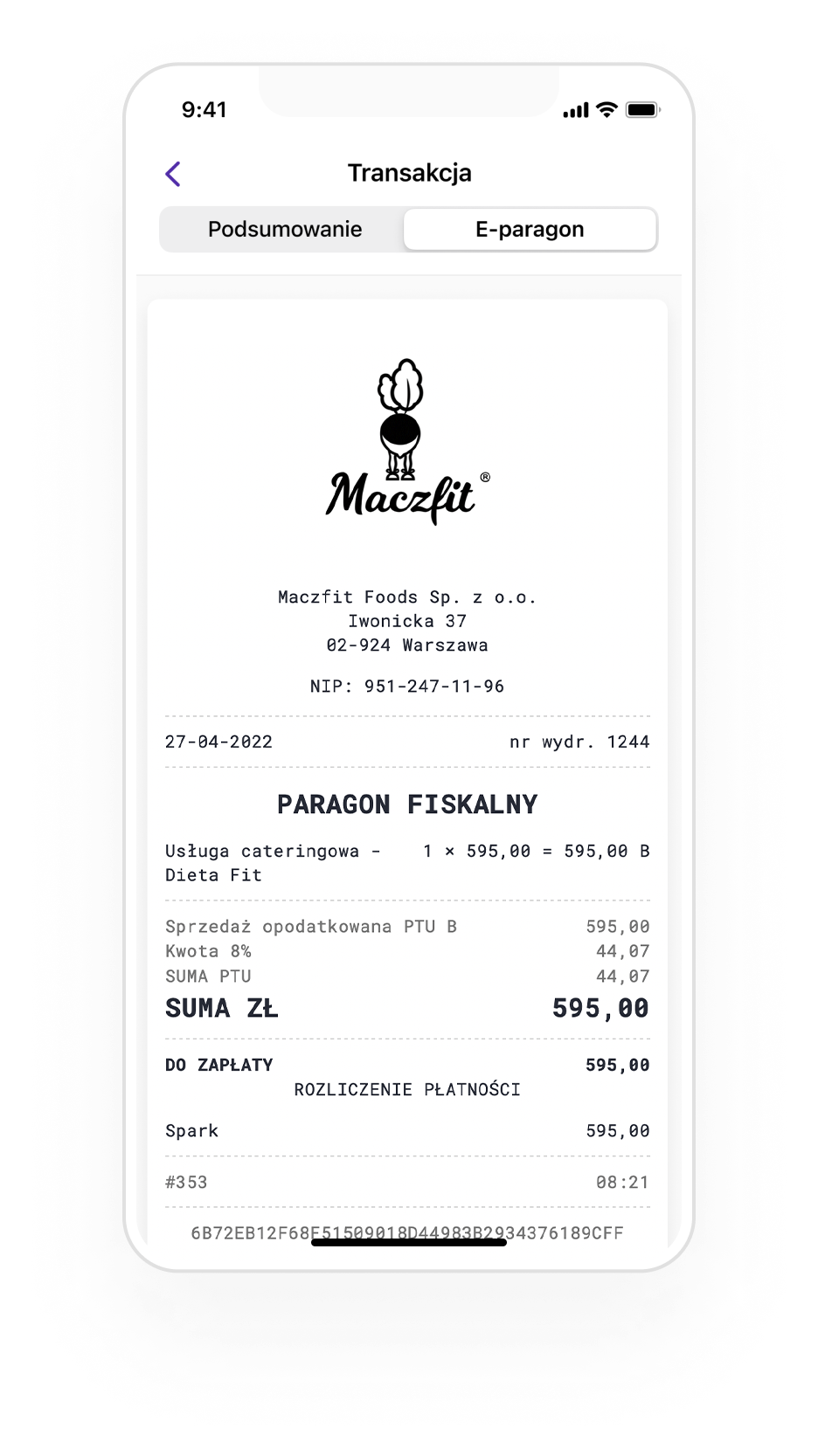 Support your chosen charity, with any amount and a single click. Simple and convenient thanks to our partnership with Siepomaga.pl – the largest charity fundraising platform in Poland.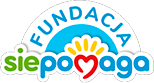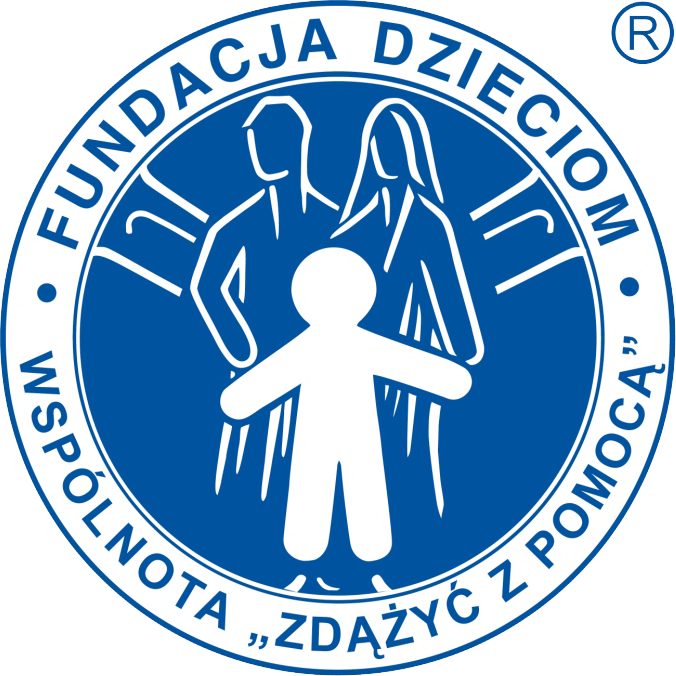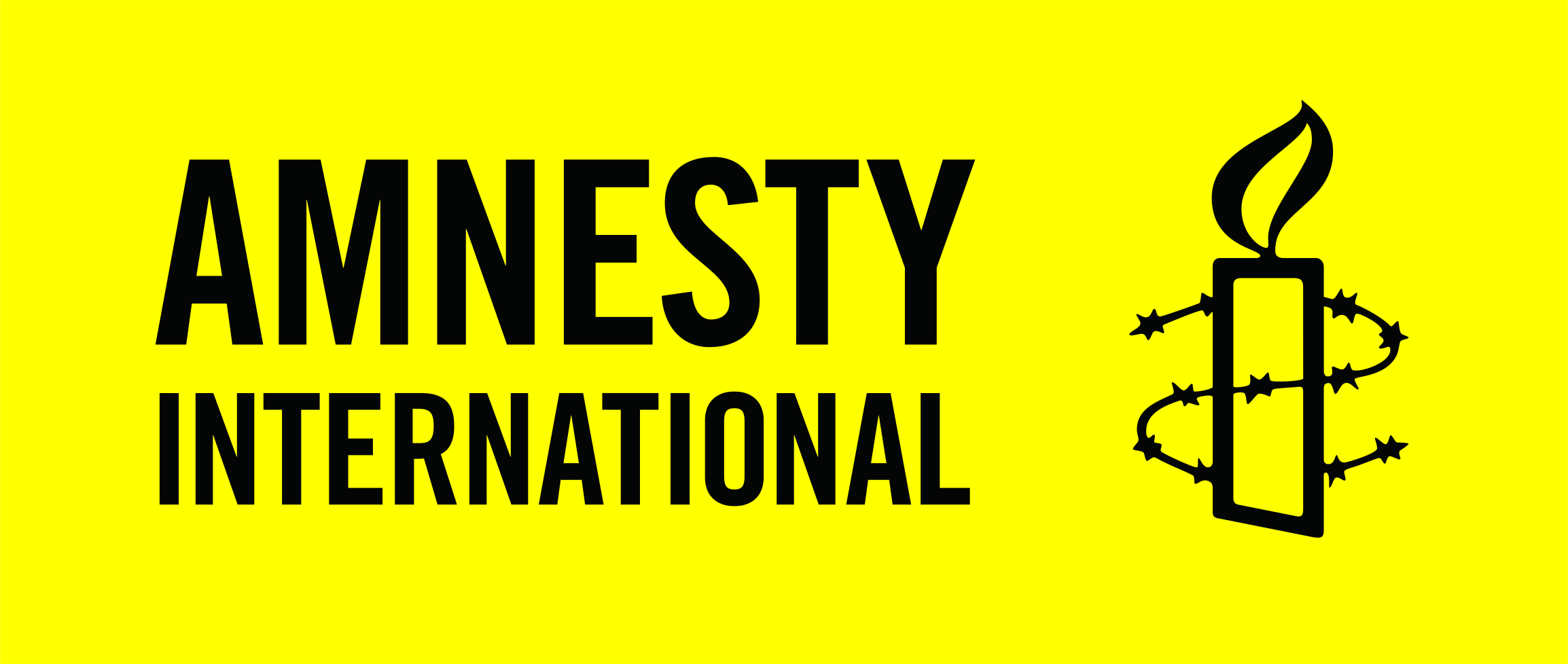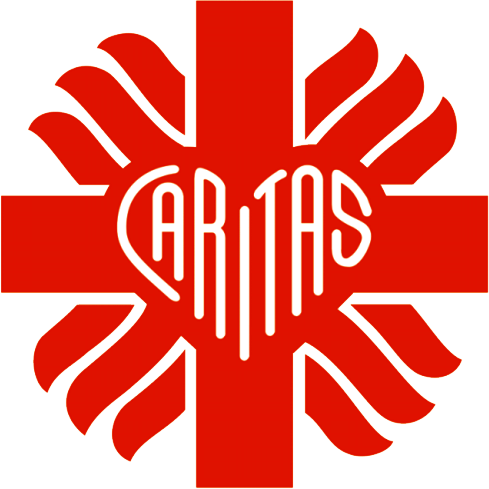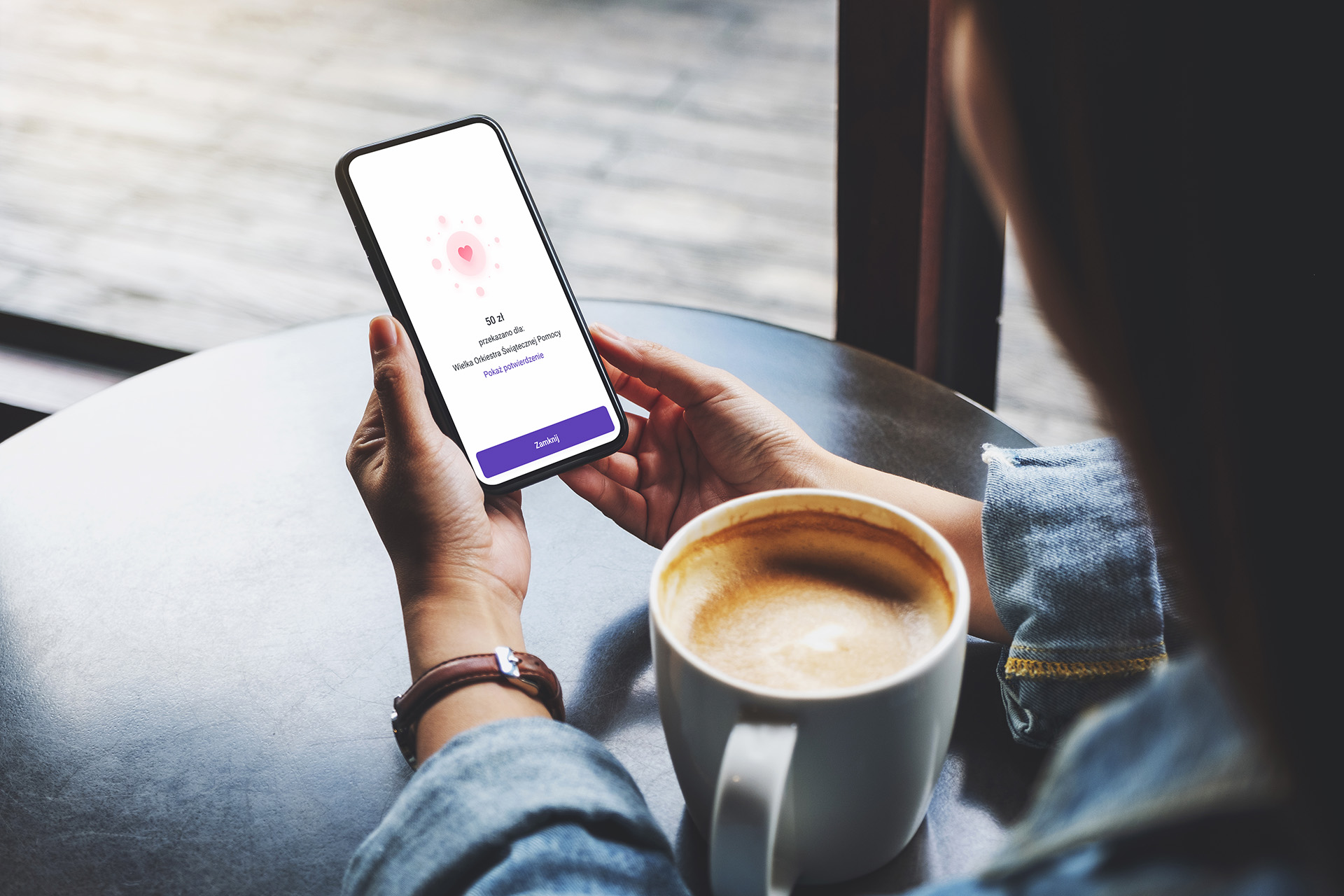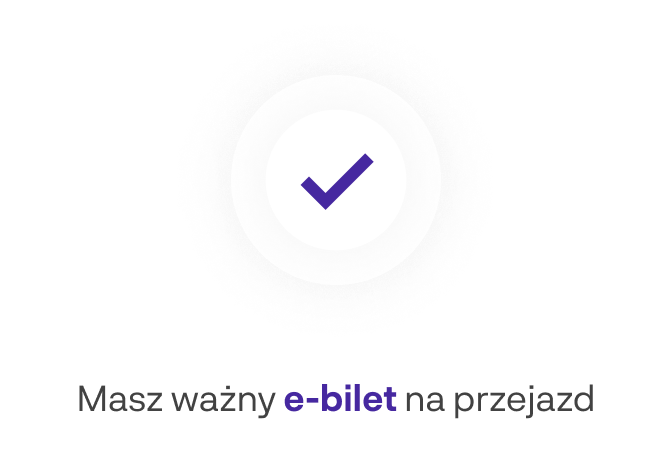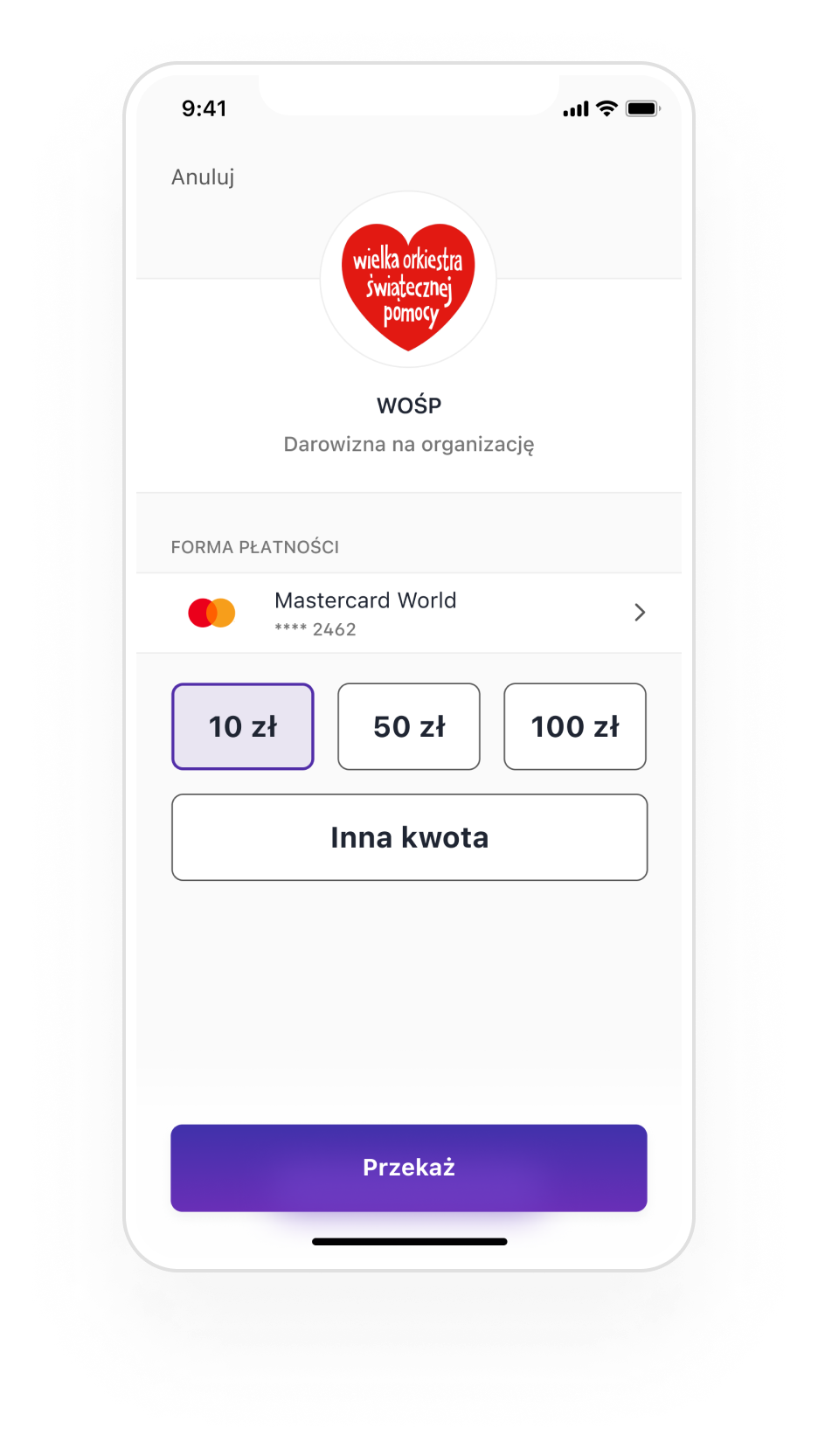 Choose your organisation and the desired amount, accept… and you're done! Giving e-donations also entitles you to claim a tax relief.
Help others with a single click – no multi-step payment processes
You can claim a tax relief – easily account for all of your donations with a collective yearly raport
Safety and credibility of your e-donations is guaranteed by our partner siepomaga.pl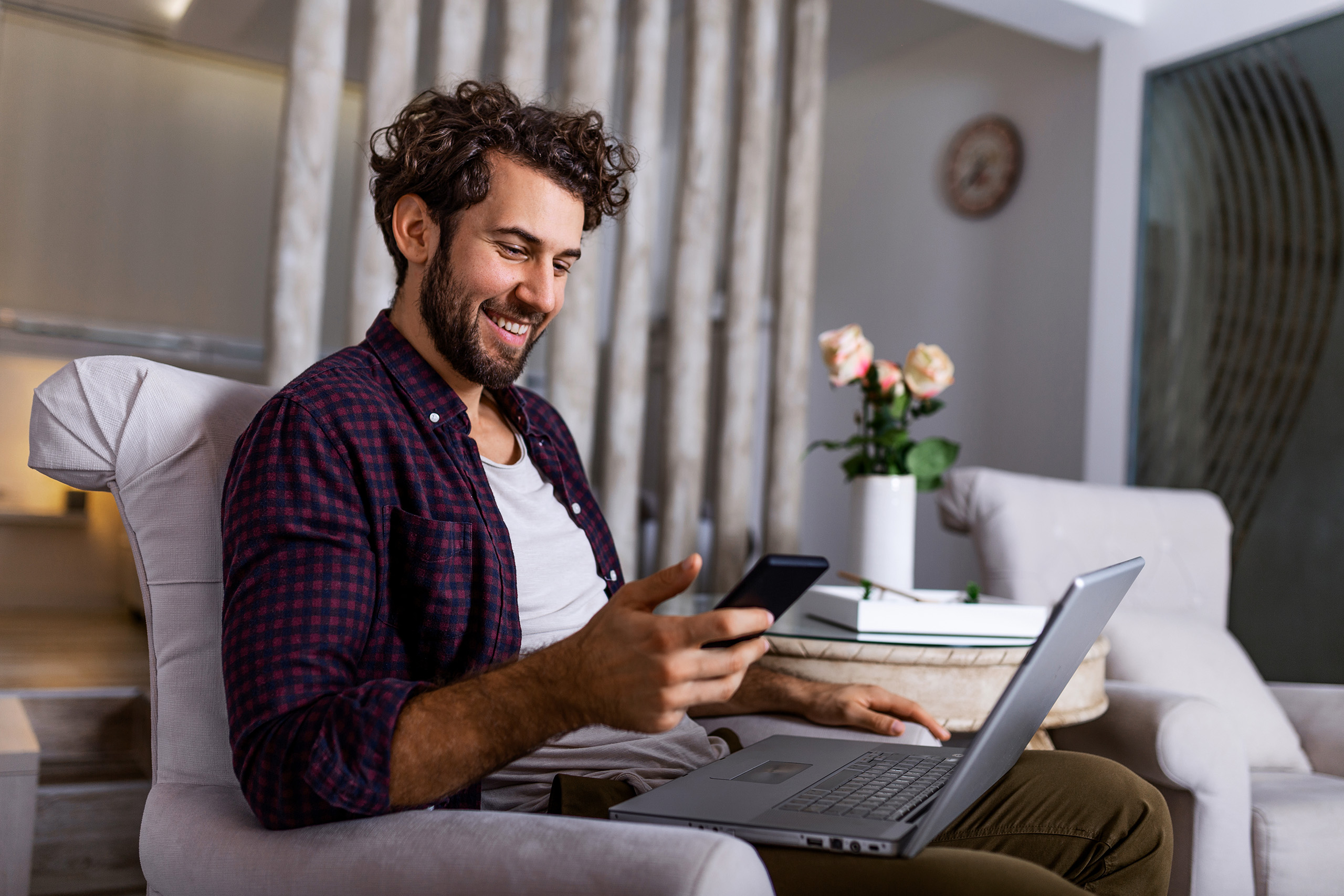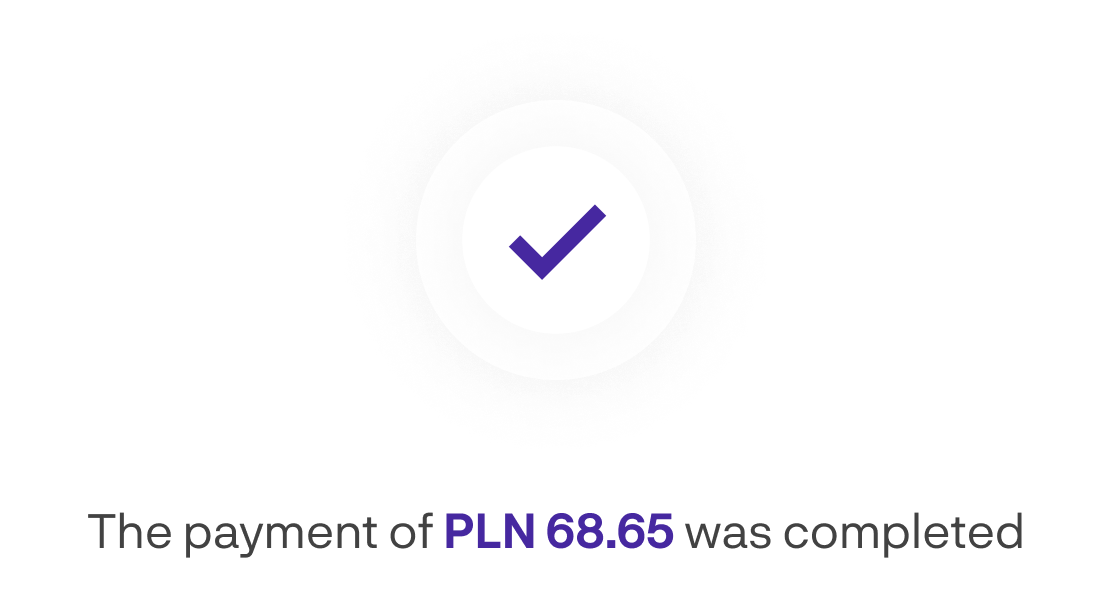 Soon you will be able to confirm payments via your phone, without typing codes or card details. Quickly and safely.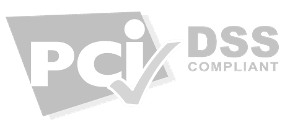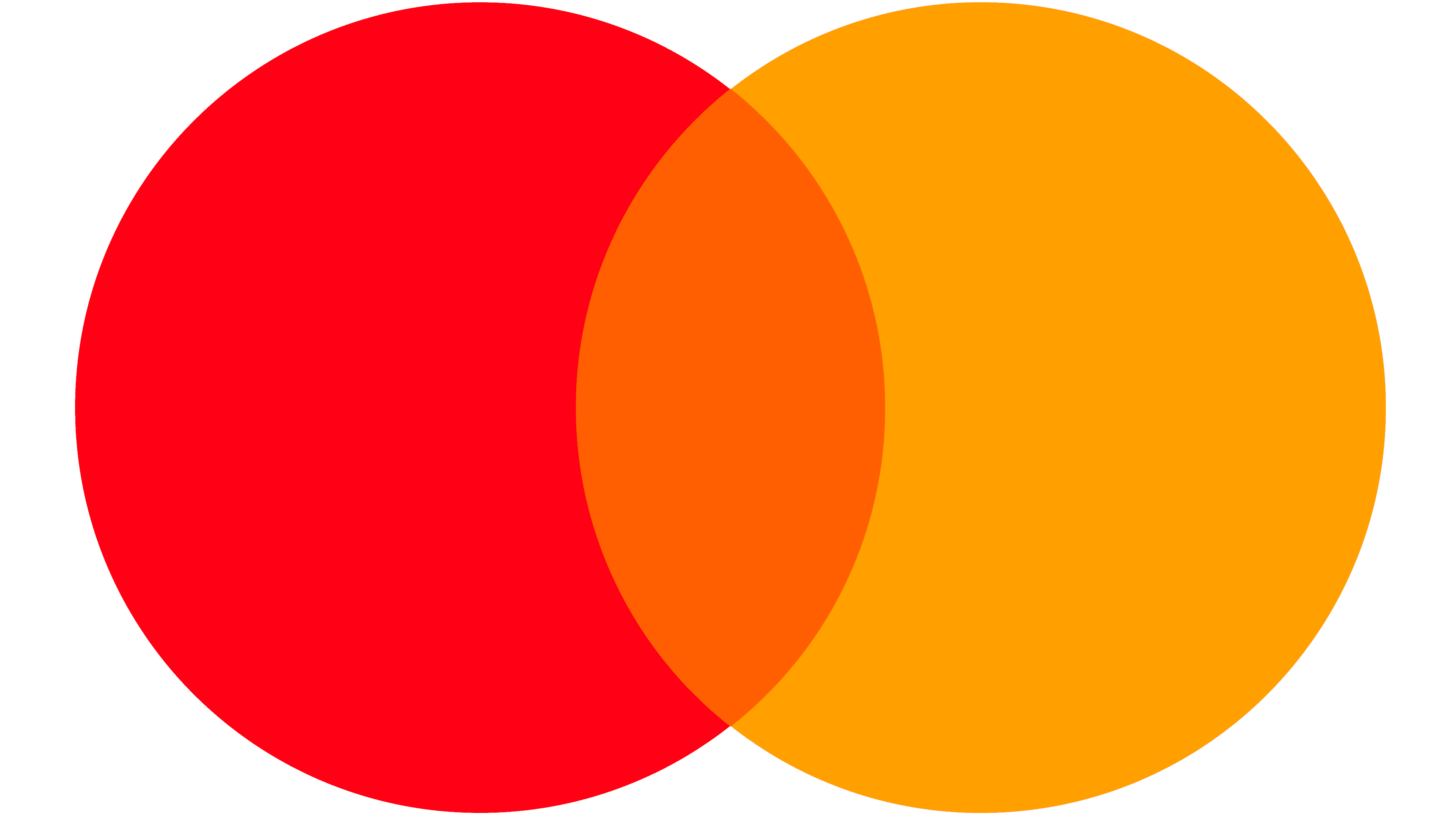 Choose Spark as your means of payment in a store, or scan the Spark QR code and confirm on your phone.
Mobile = convenient and safe
For customers of all banks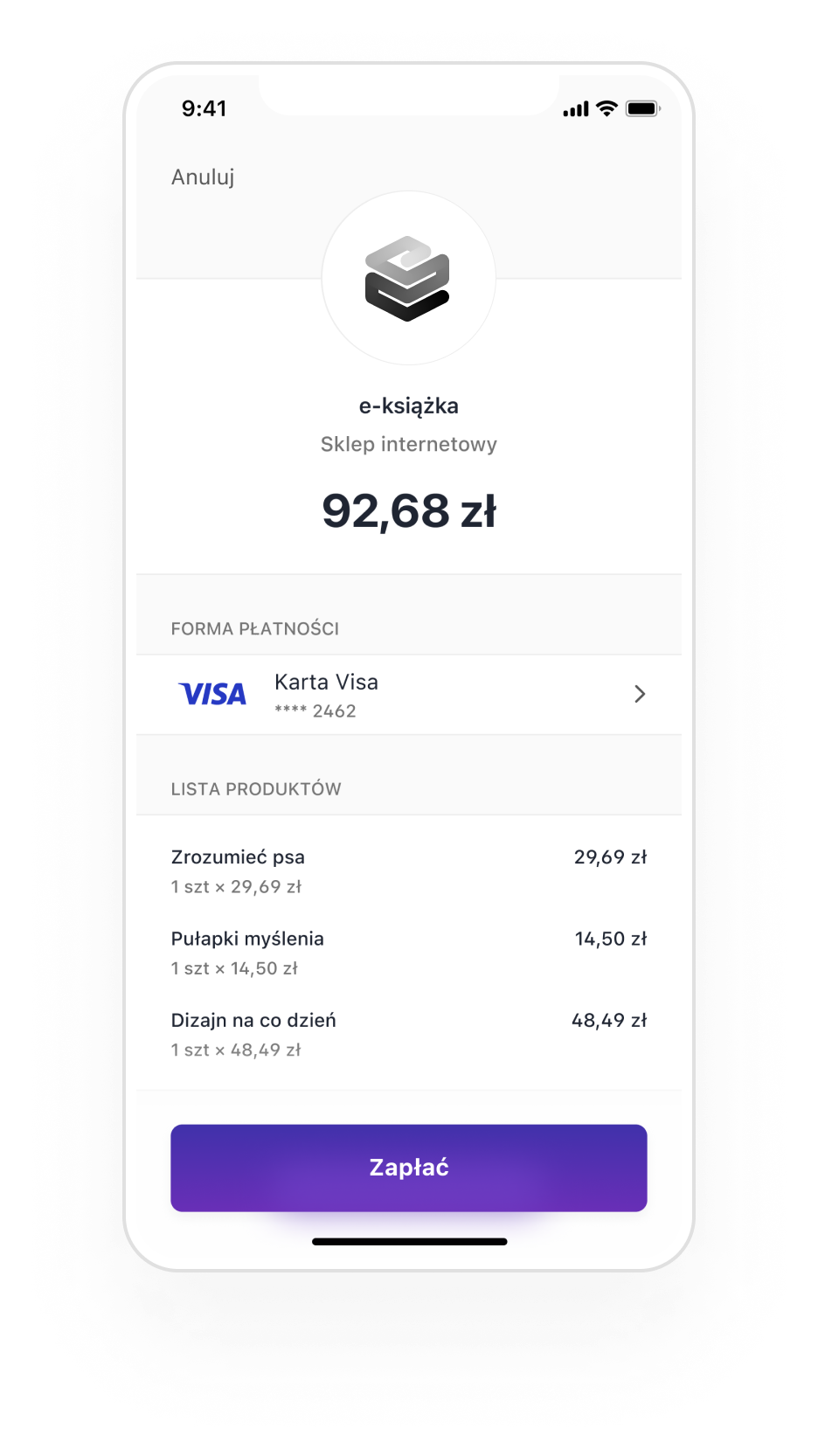 Pay without using a plastic card and get an e-receipt on your phone. Convenient and eco-friendly.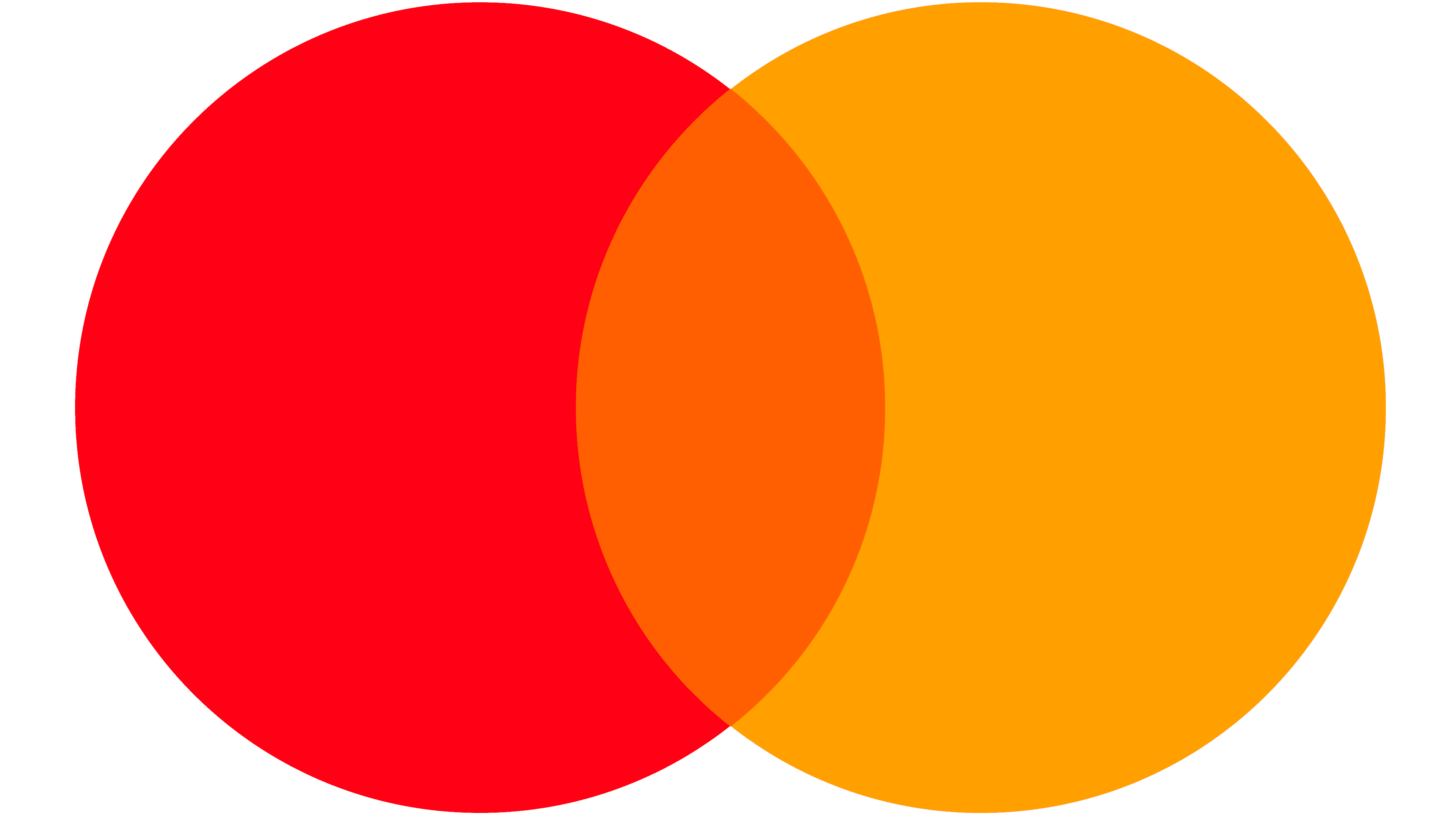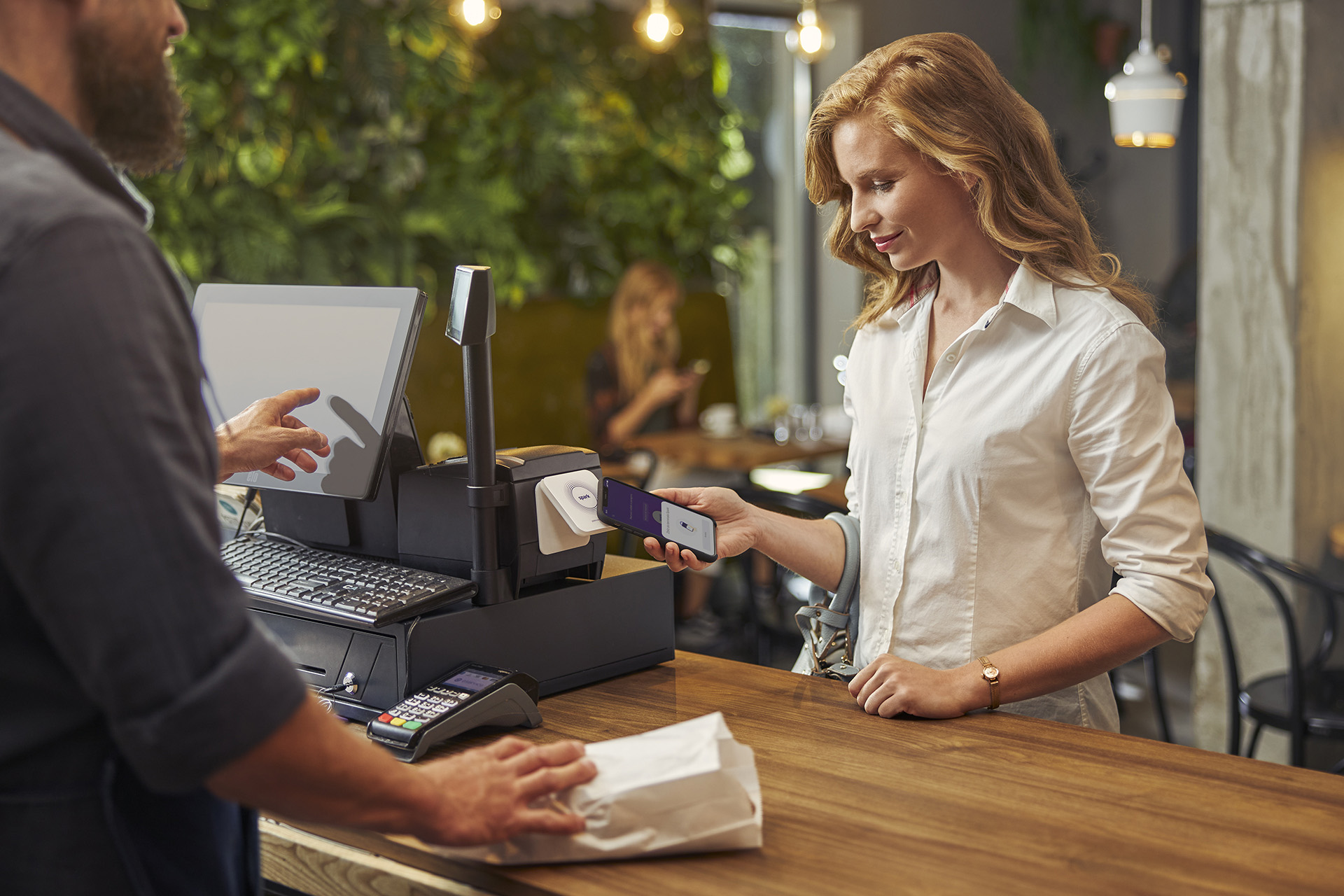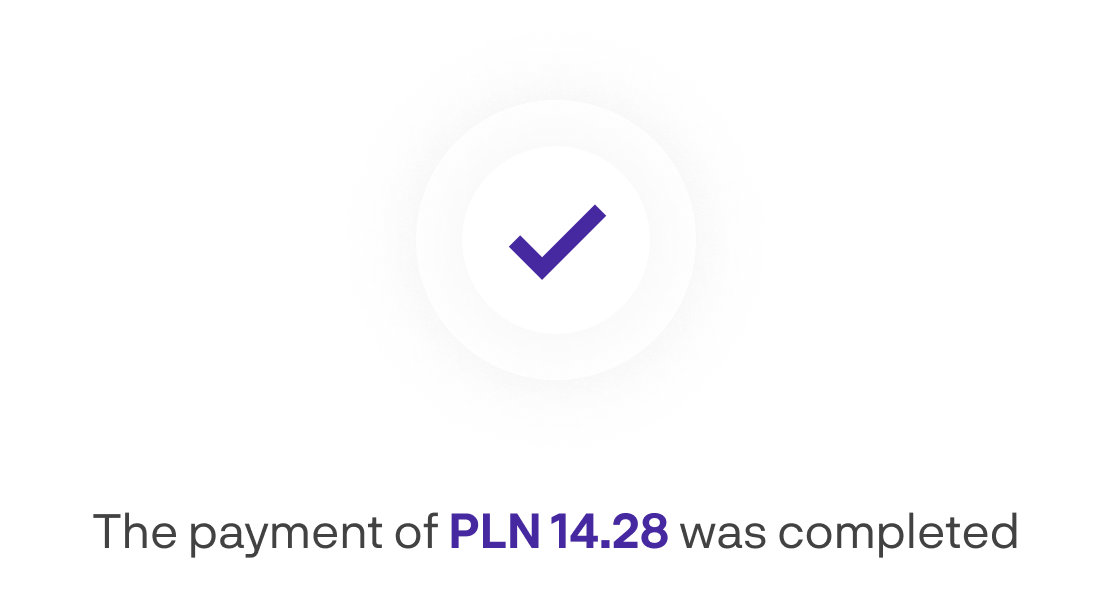 Contributors to Spark's development: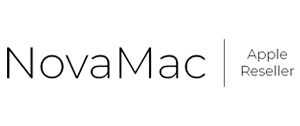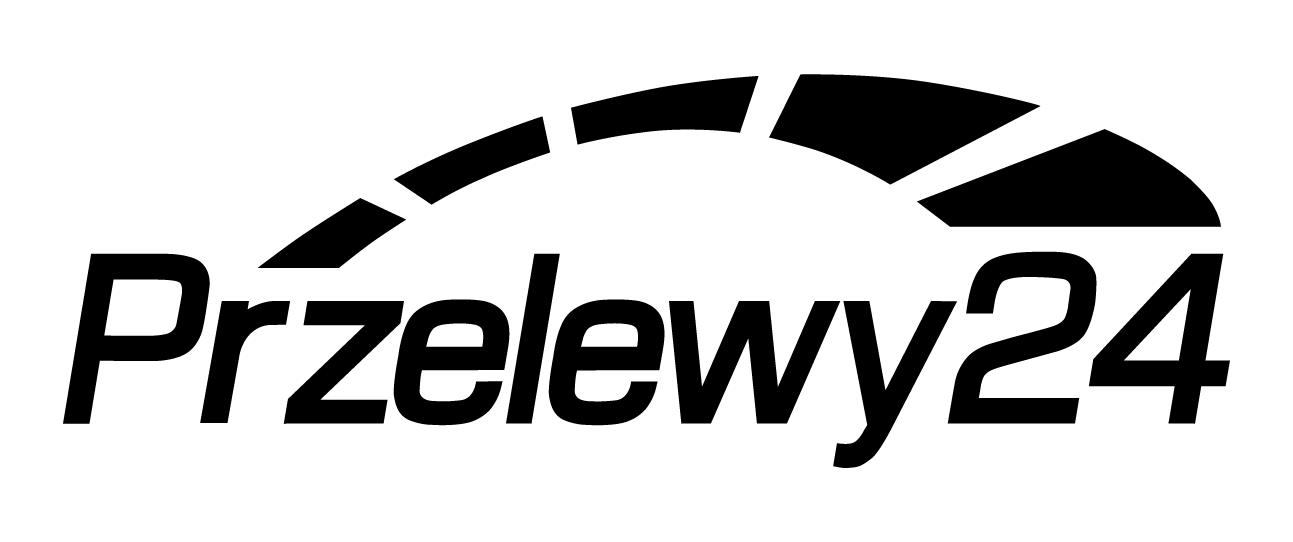 Wherever you pay, get the best. Simple.
See how convenient your daily transactions can get – fully mobile, quick, easy and paperless.