Get your e-ticket for the A2 and A4 motorways (e-TOLL) fully secure and without geotracking. Soon you will also be able to pay for petrol directly at the pump.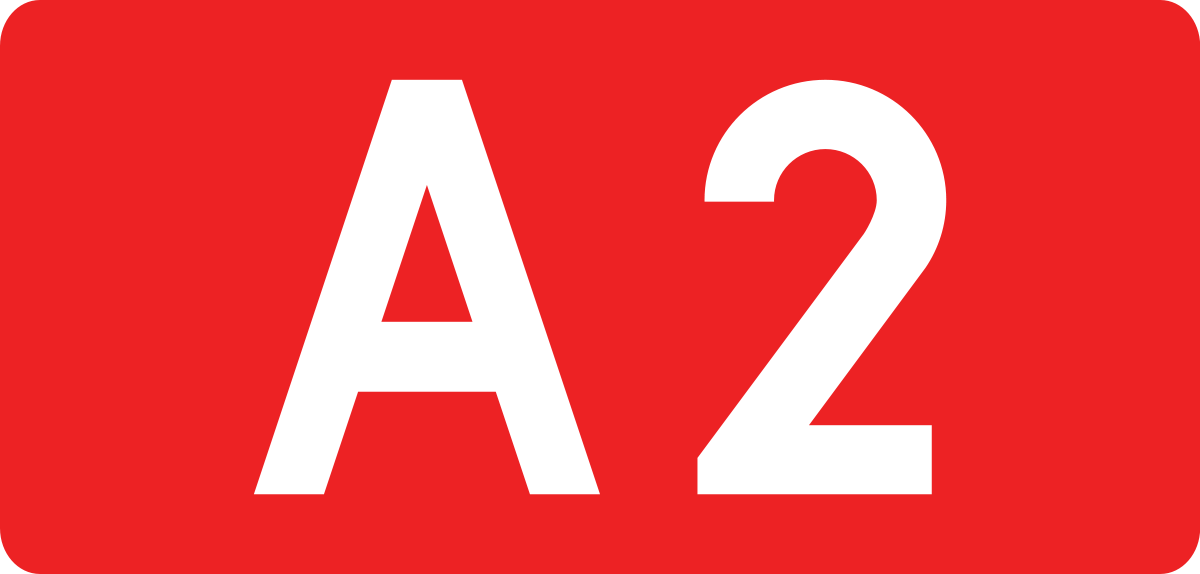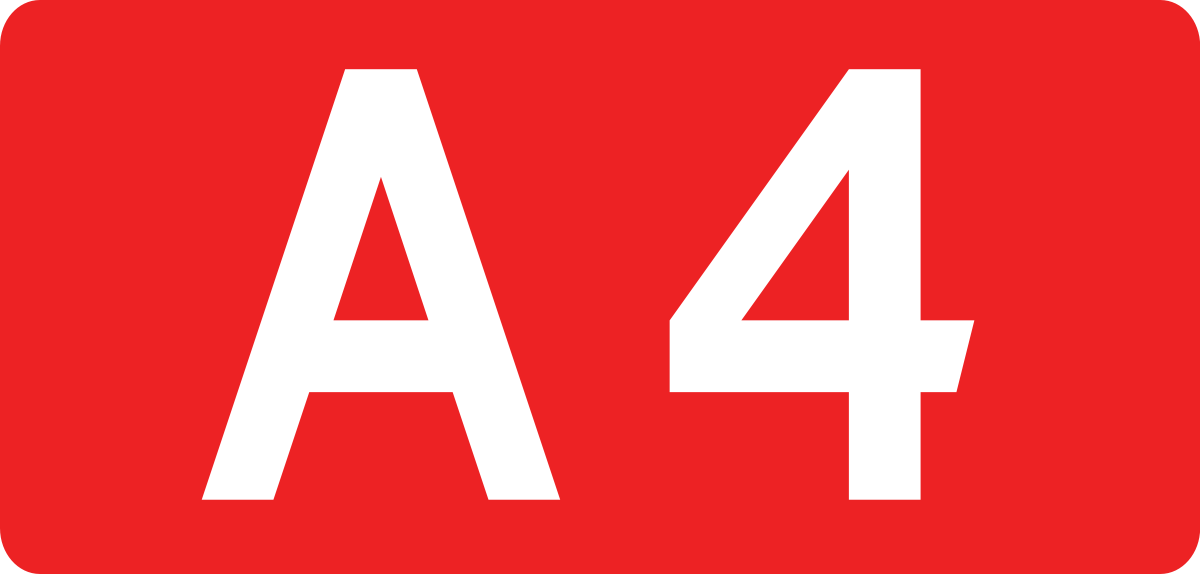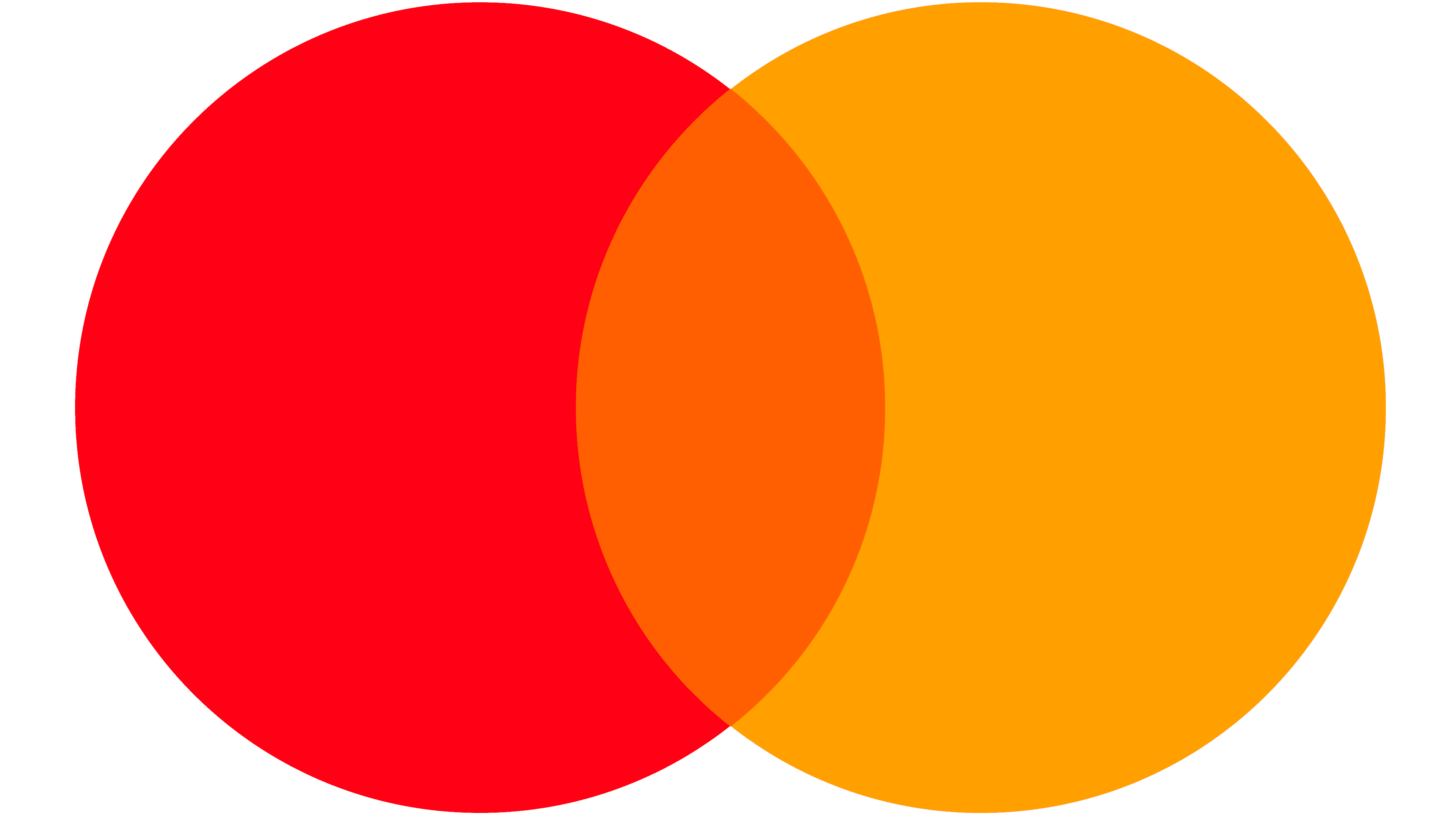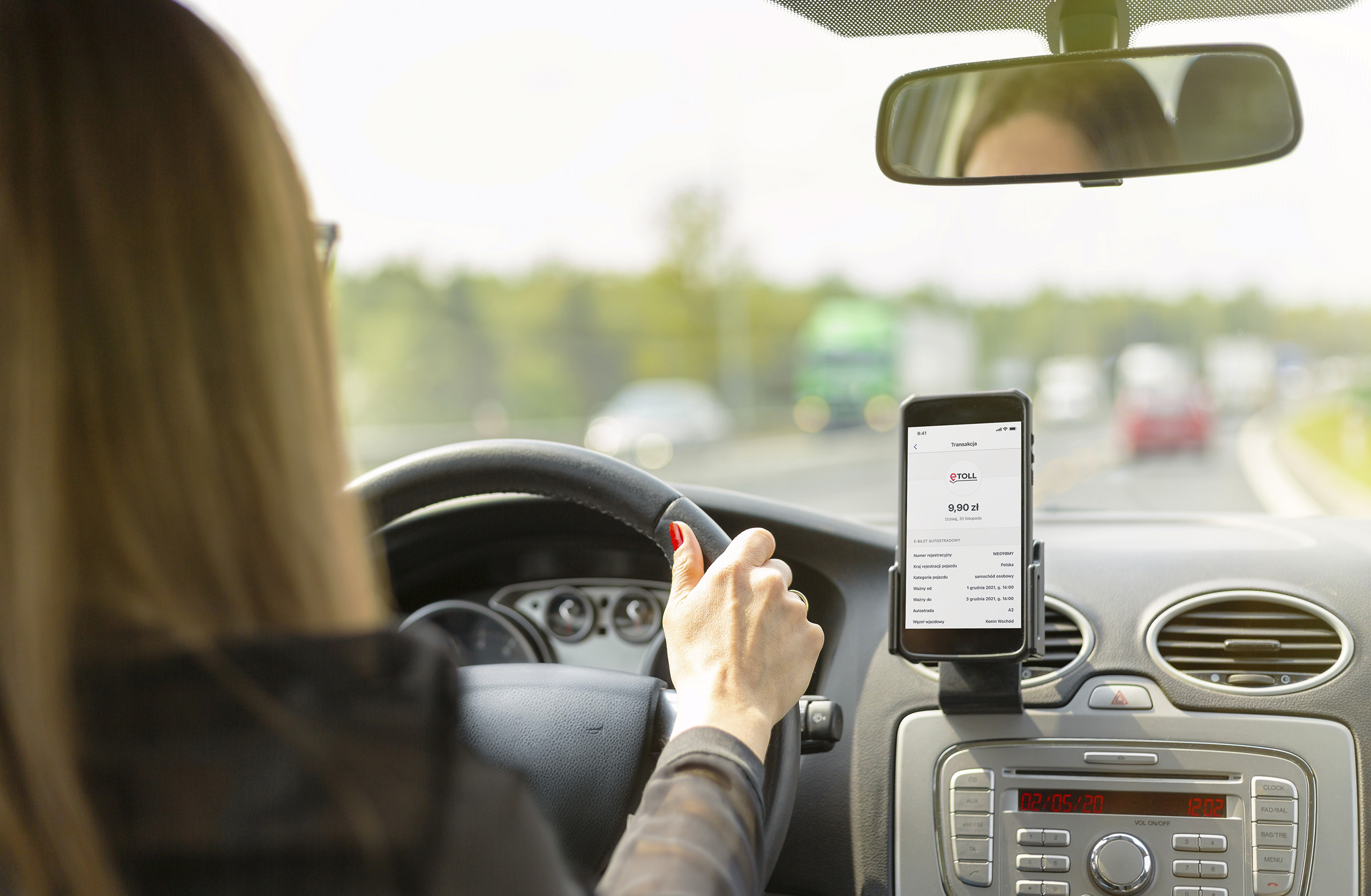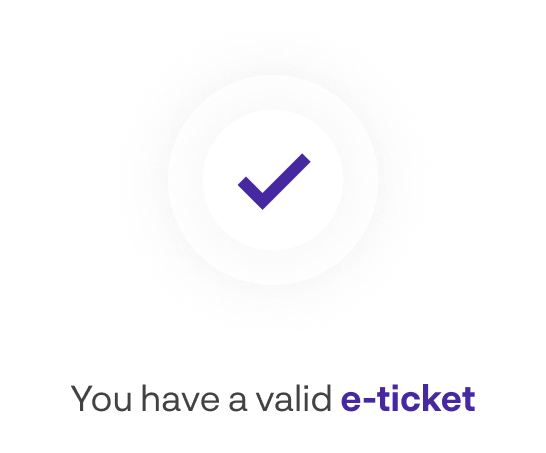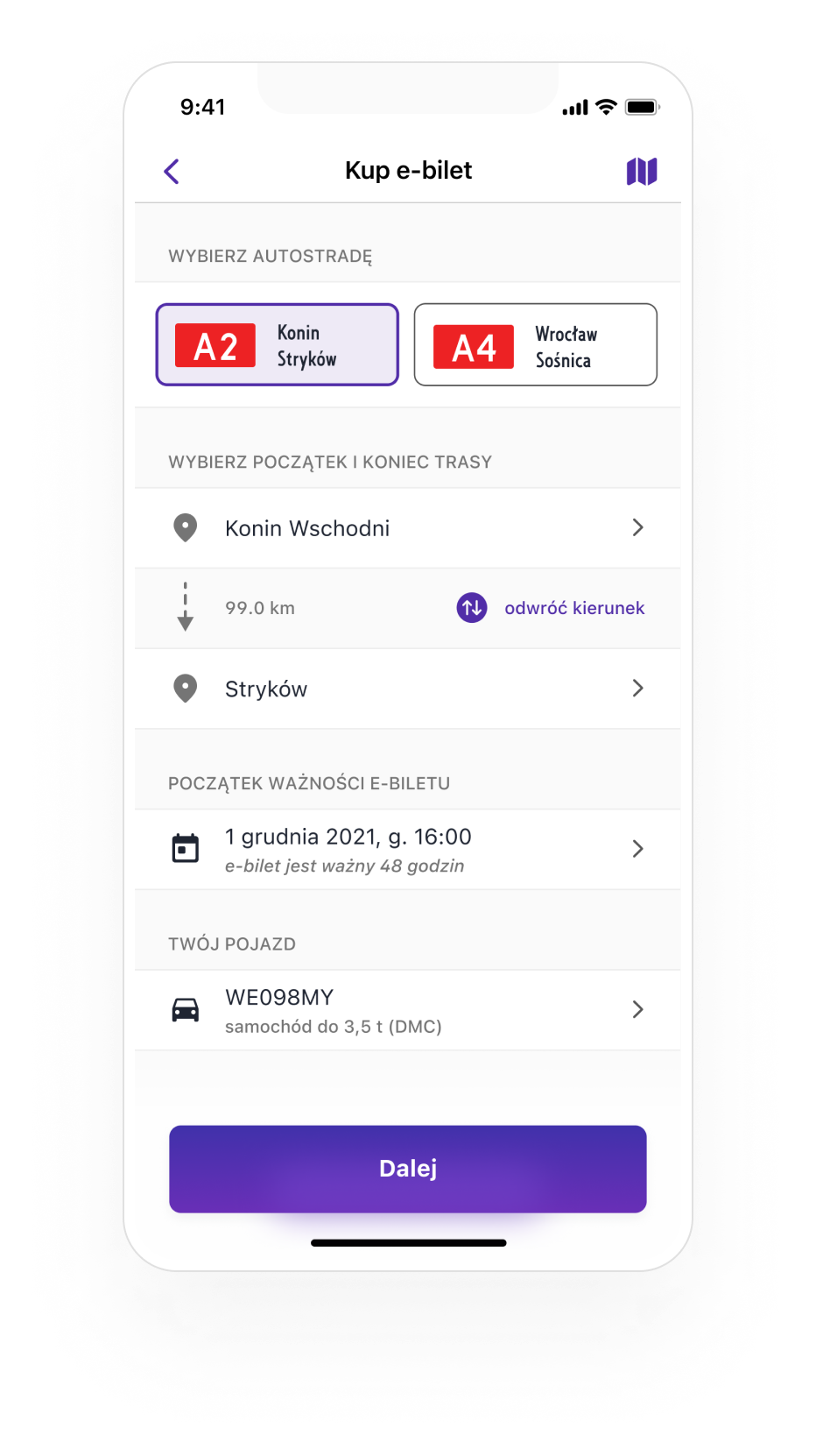 Open your app before the journey, confirm your route, accept the payment… and you're done! Your e-ticket stays valid for 48h and you don't need to use your phone while driving.
Conveniently purchase your e-ticket before the journey – for yourself or someone else
Geotracking not required for using the e-ticket
No need to use your phone while driving
Choose Spark as your means of payment in a store, or scan the Spark QR code and confirm on your phone.
Mobile = convenient and safe
For customers of all banks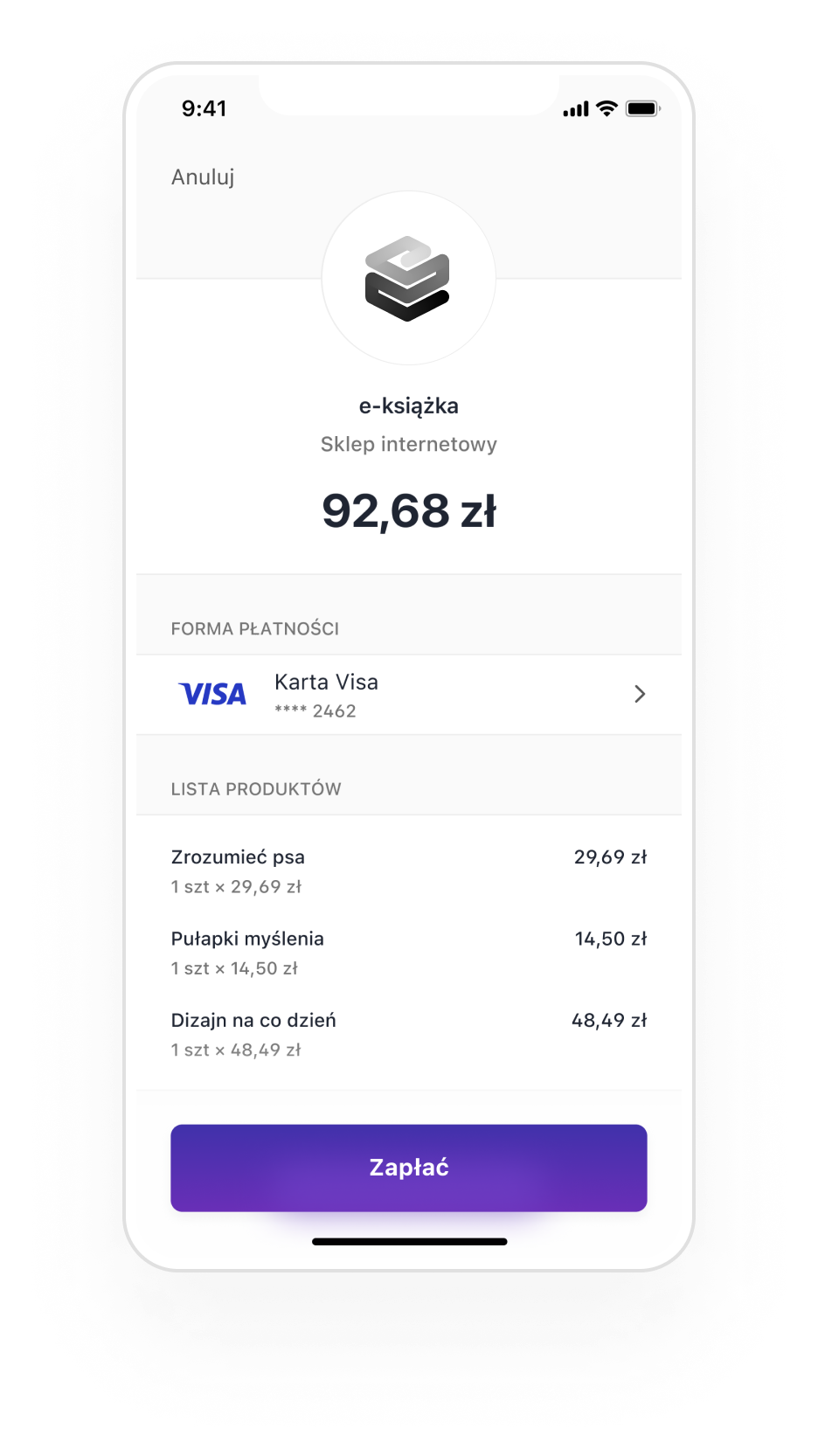 Pay without using a plastic card and get an e-receipt on your phone. Convenient and eco-friendly.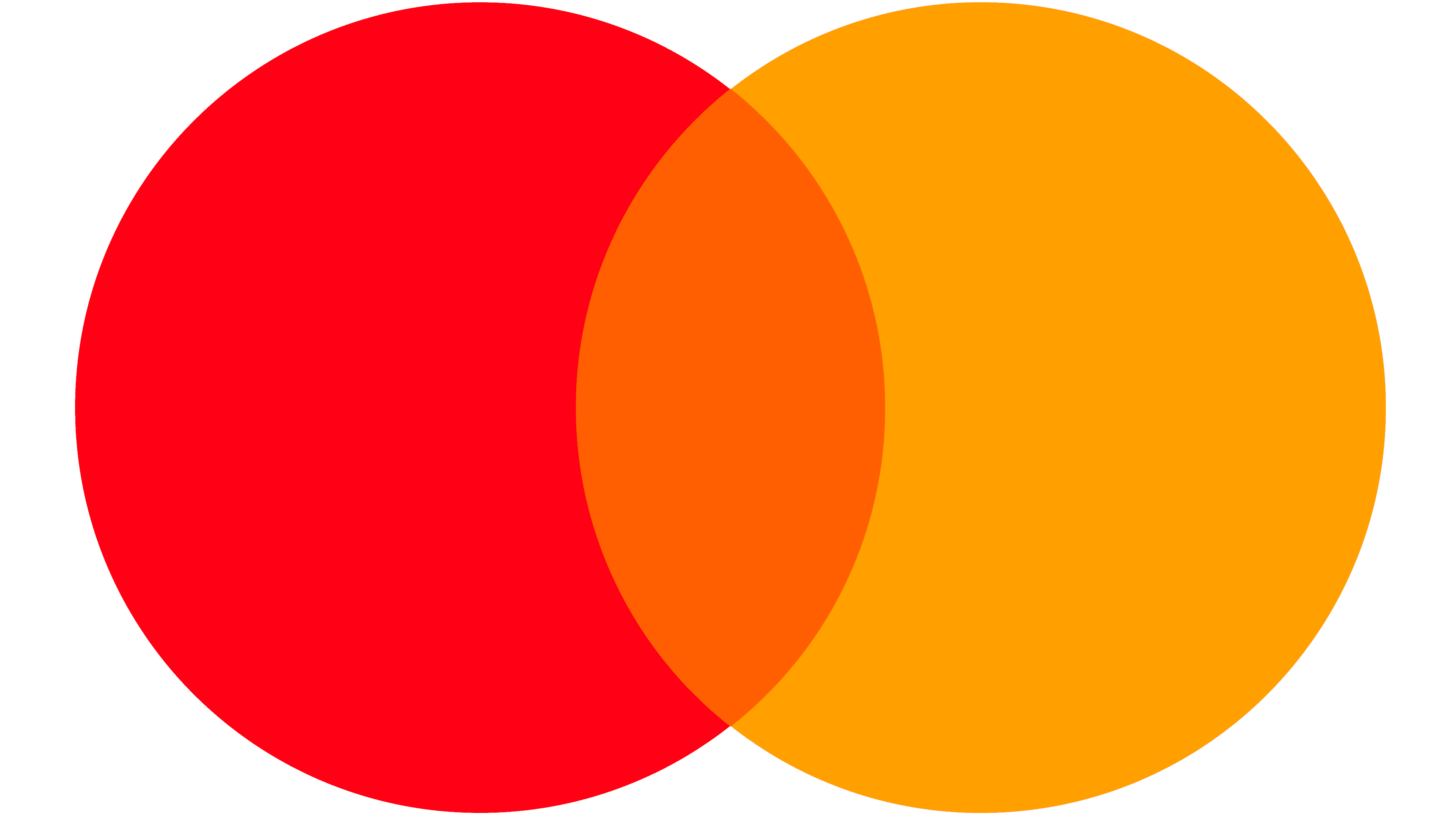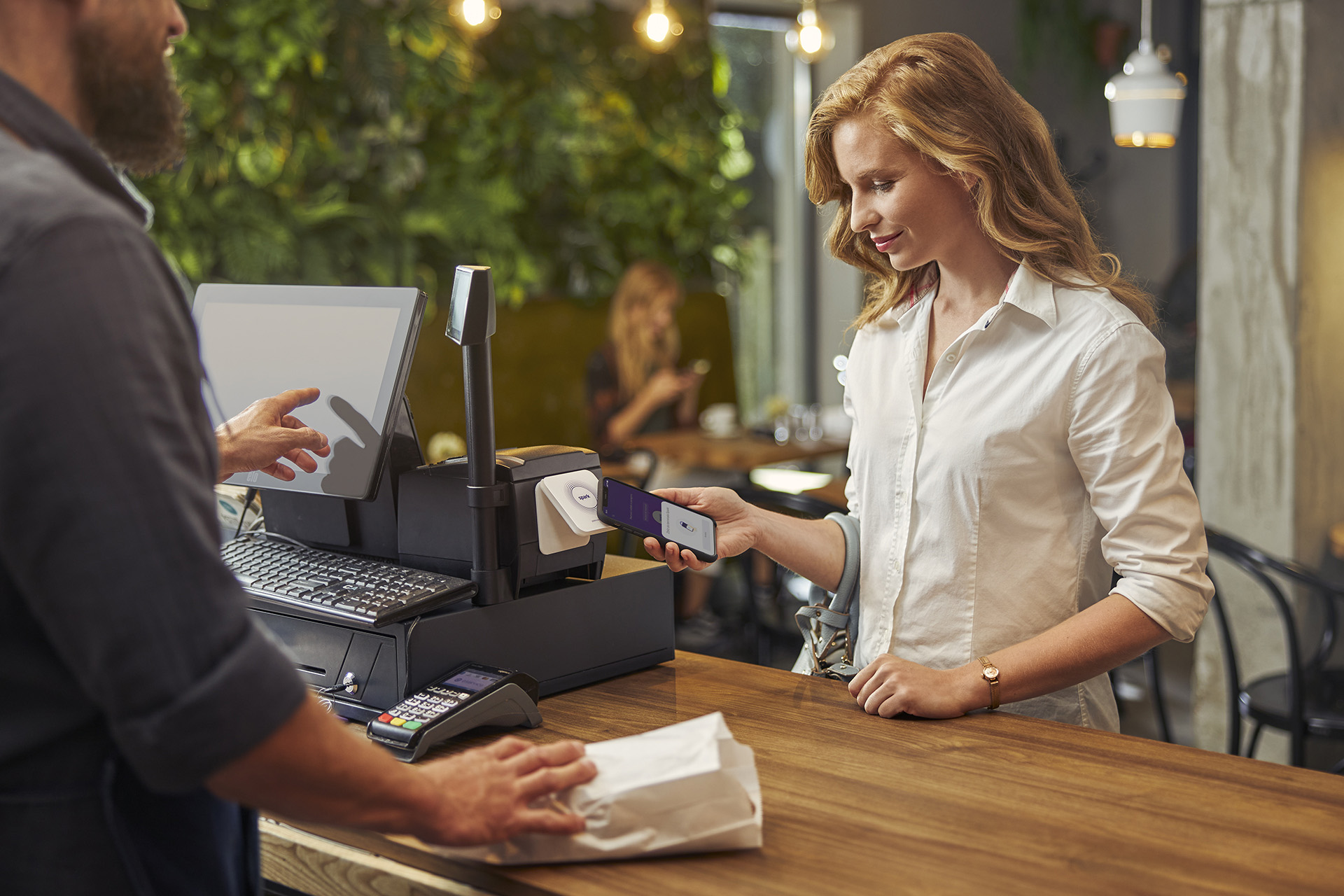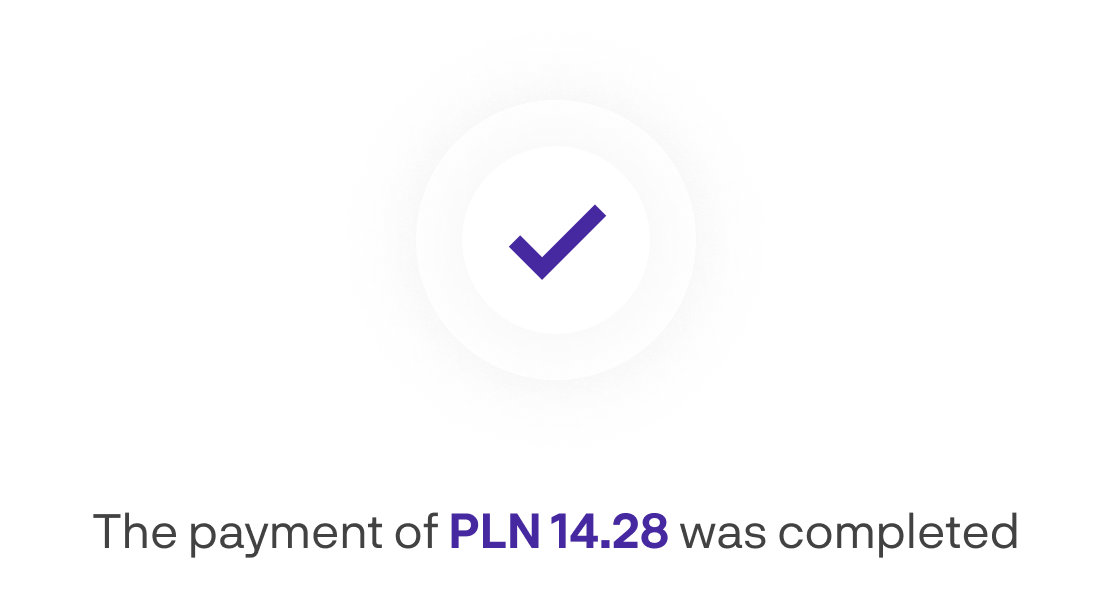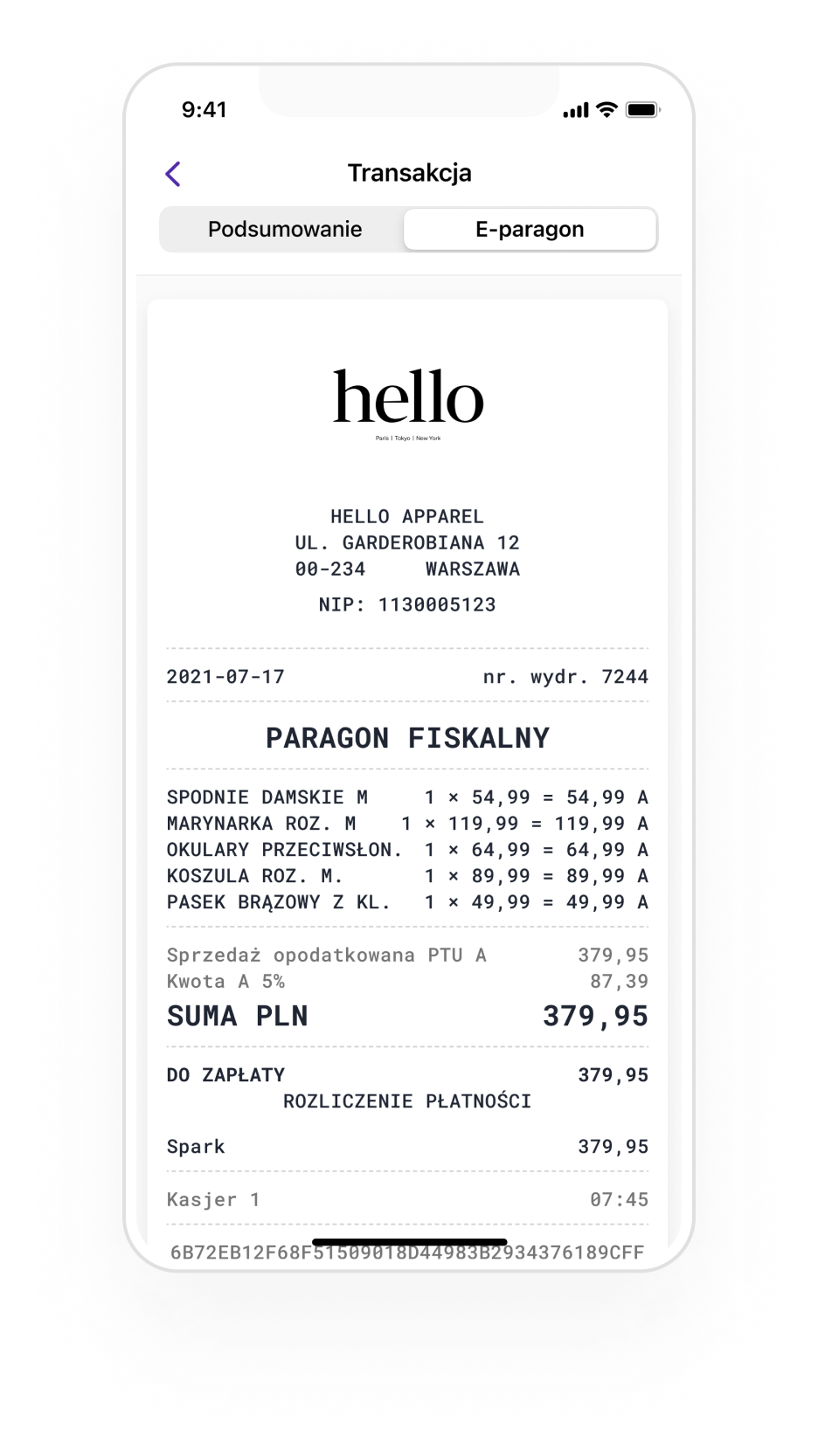 Inform the merchant about paying with Spark, hold your phone to the marked spot, confirm… and you're done!
a forever receipt, that will not get lost or destroyed
easily available through your phone, 24/7
eco-friendly, paperless solution
Contributors to Spark's development: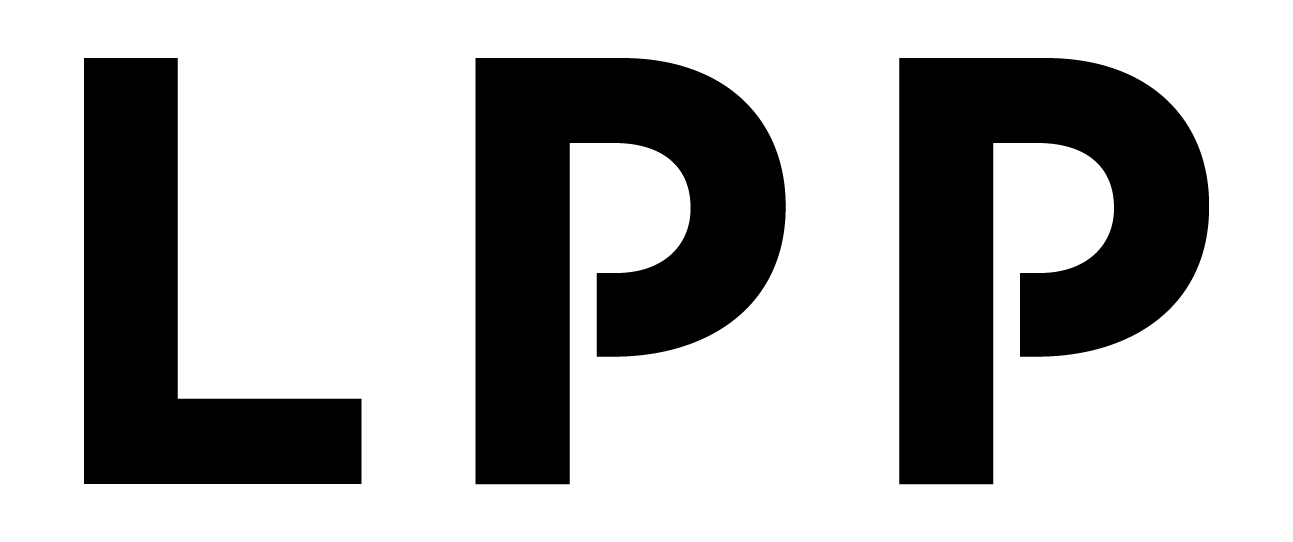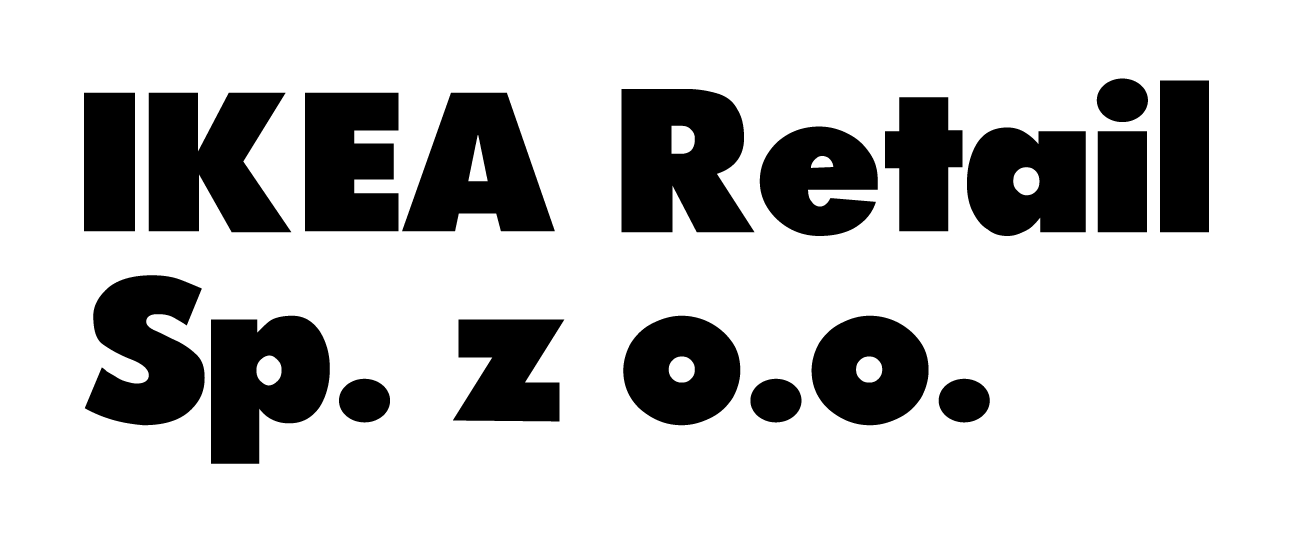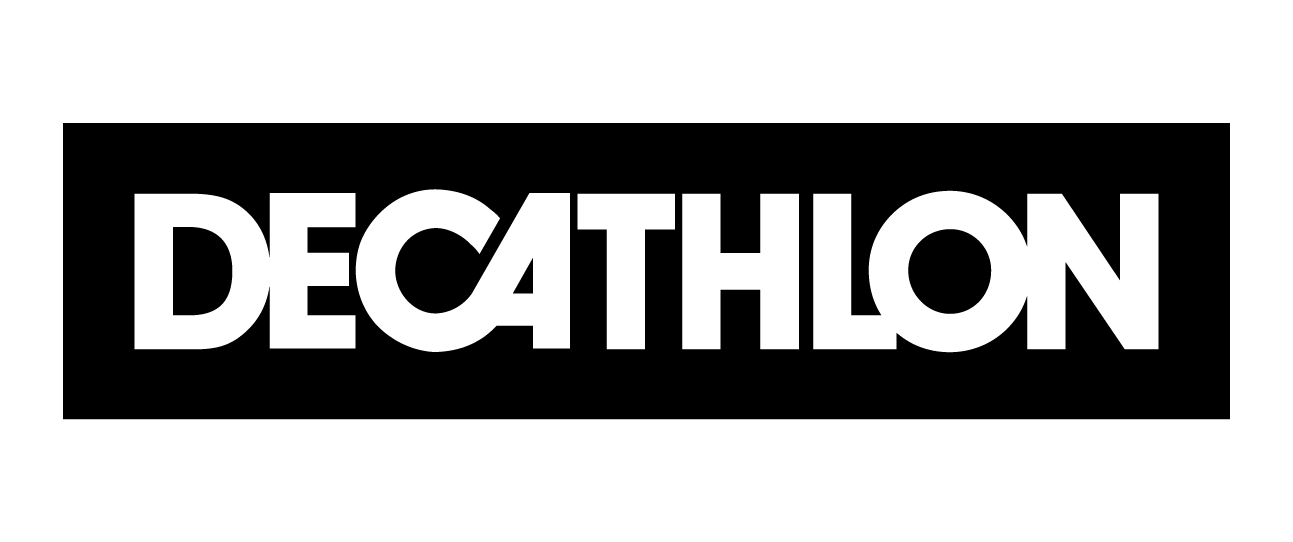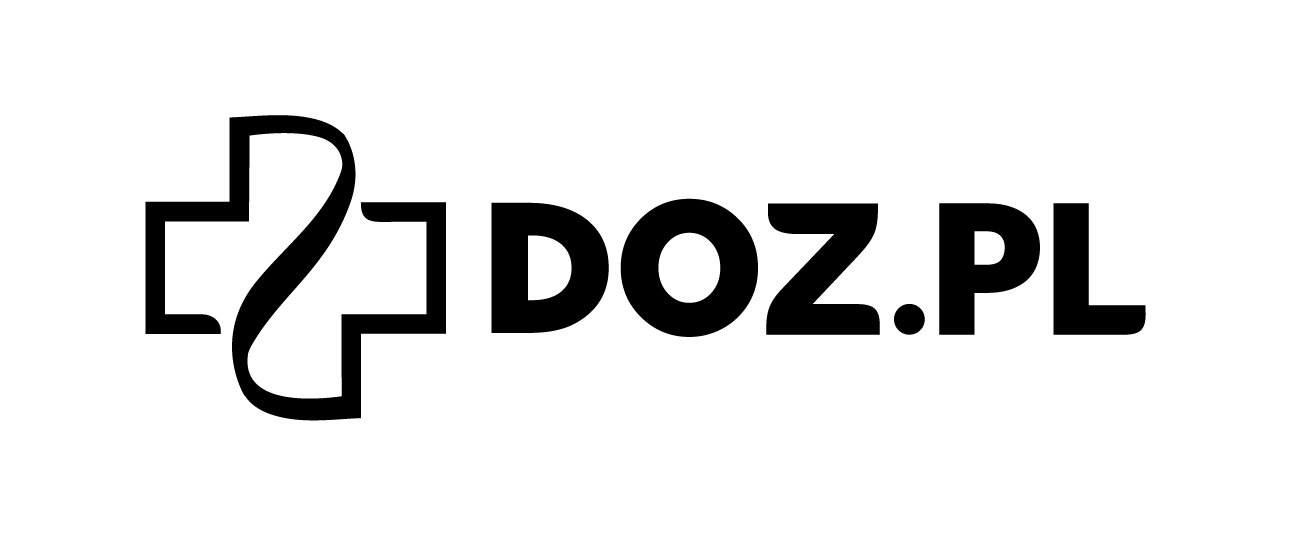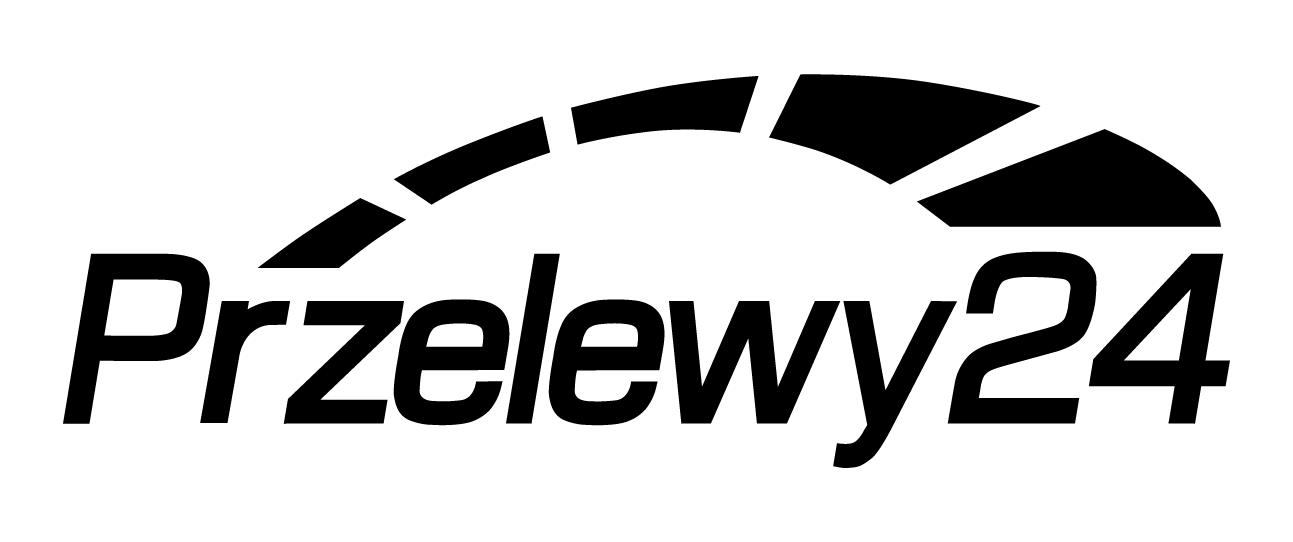 Wherever you pay, get the best. Simple.
See how convenient your daily transactions can get – fully mobile, quick, easy and paperless.